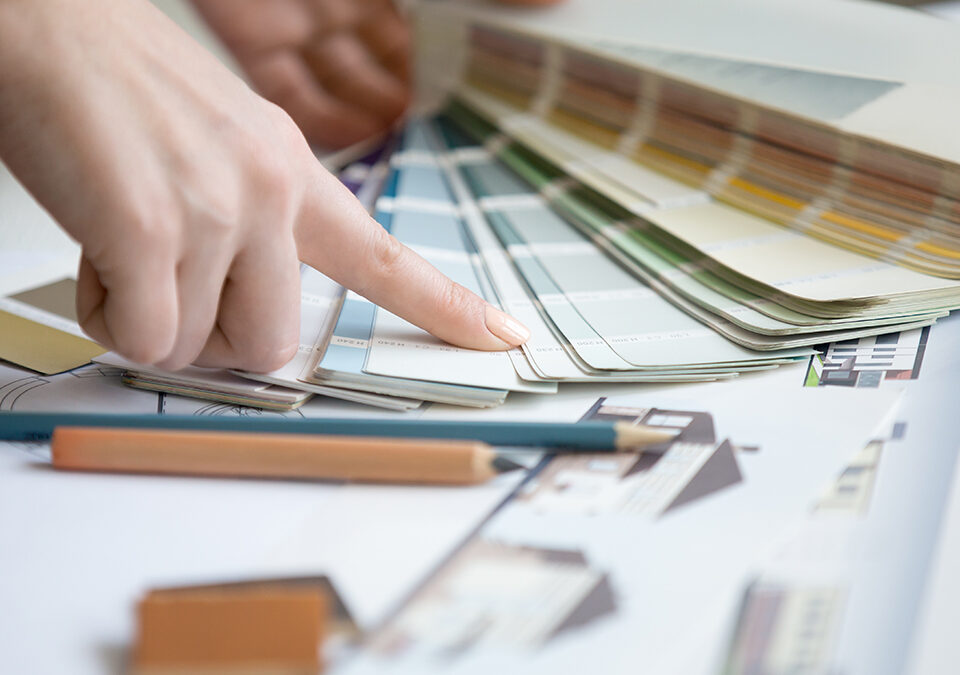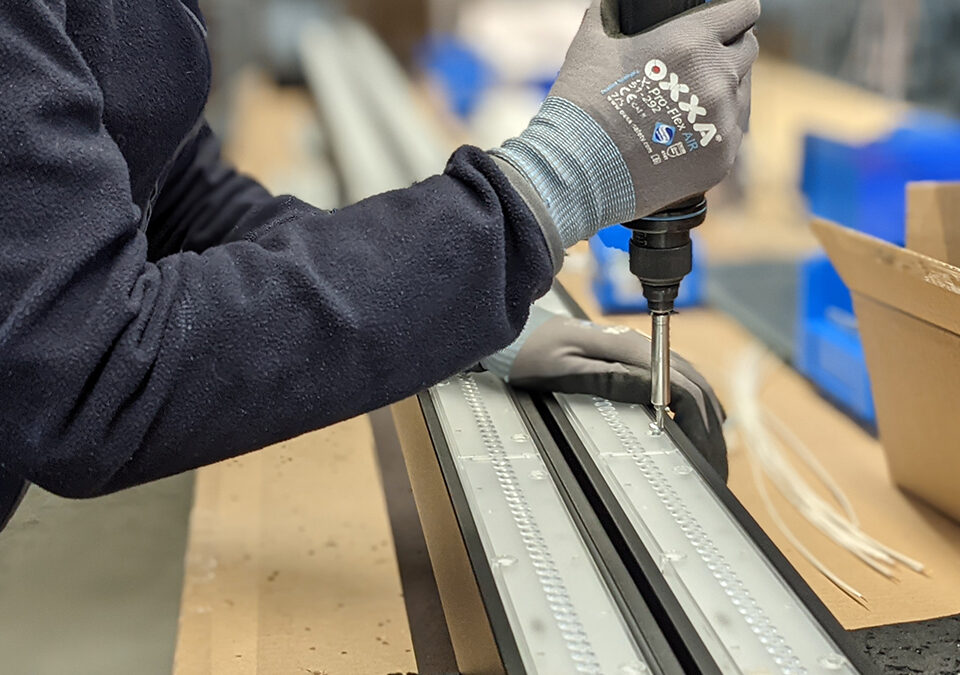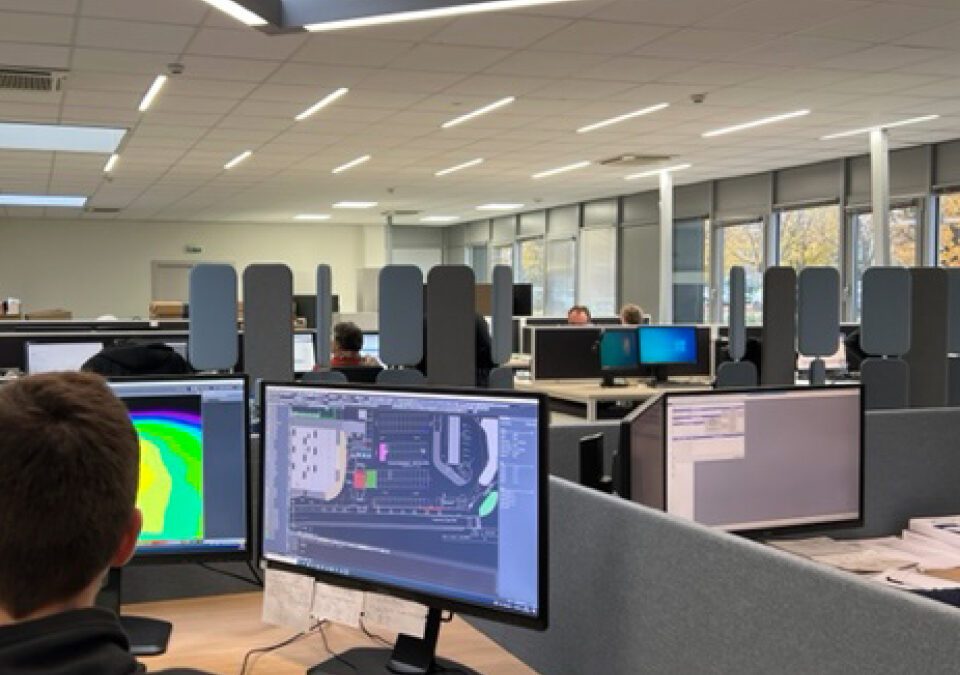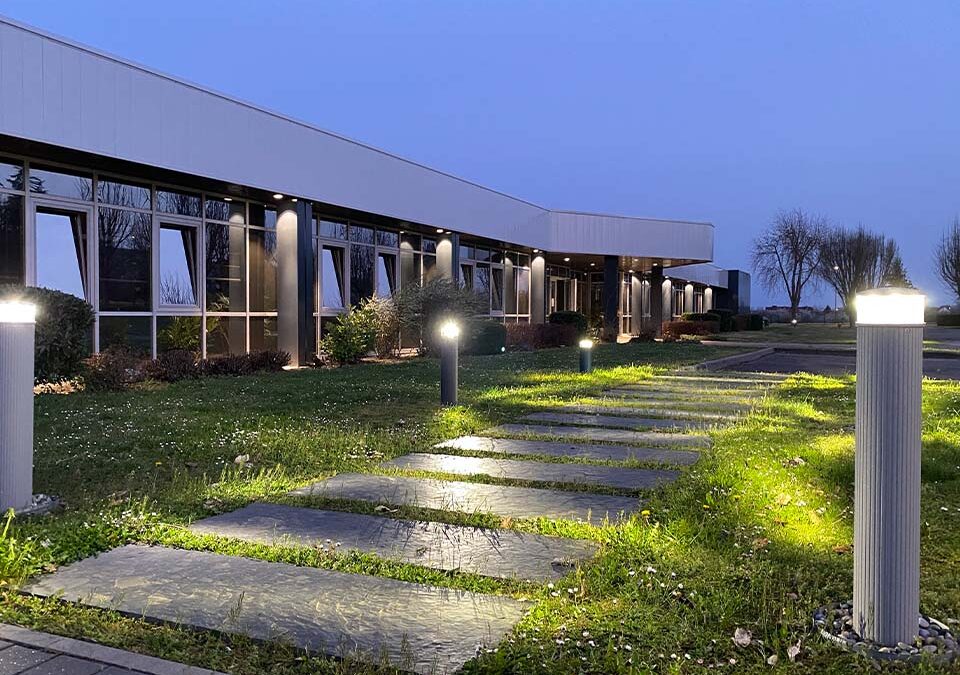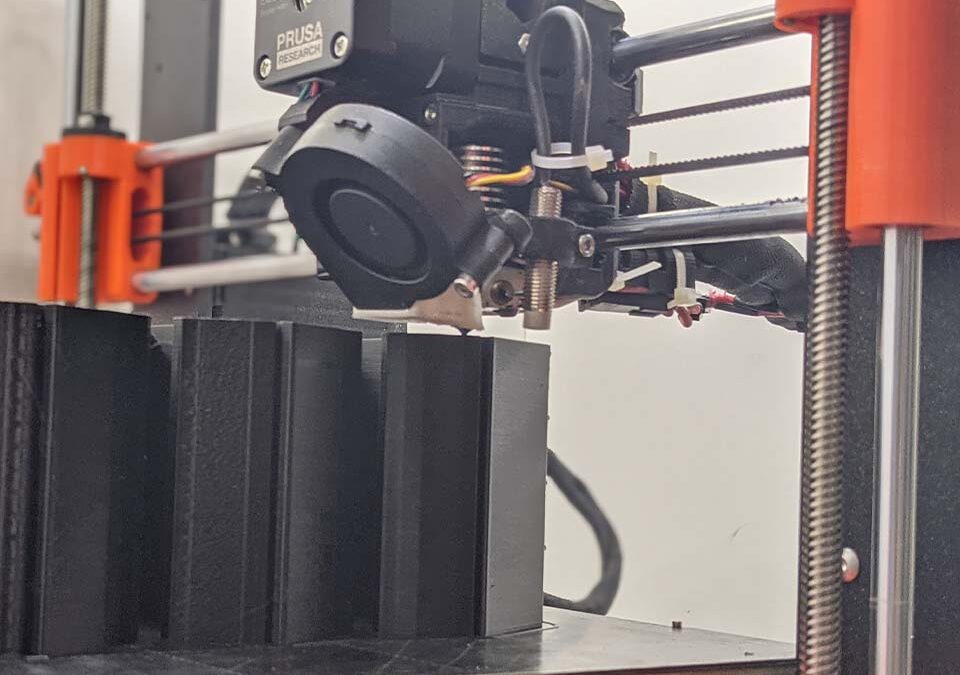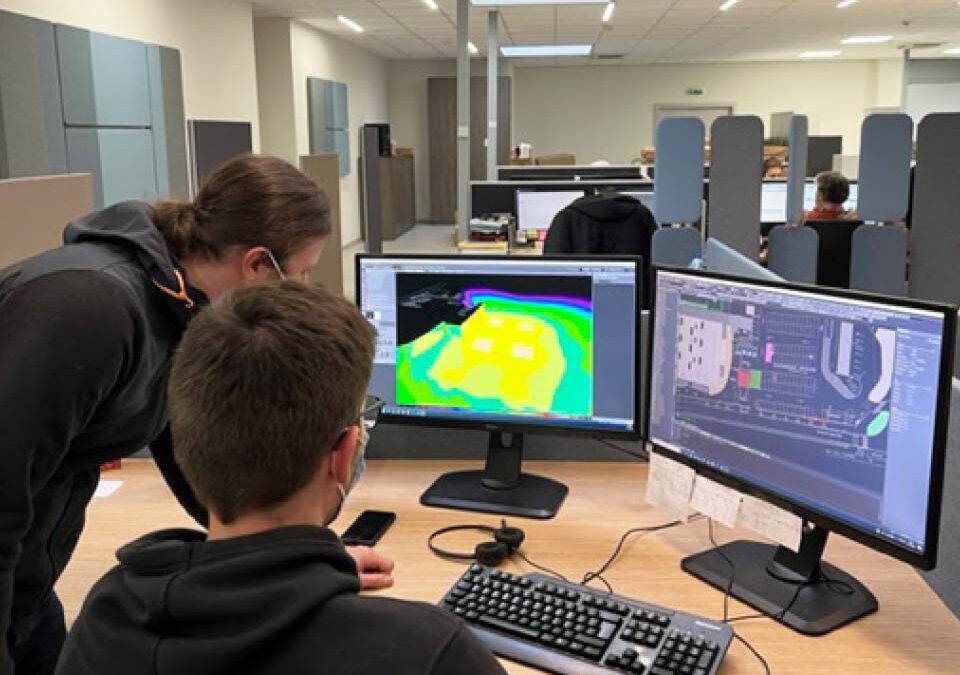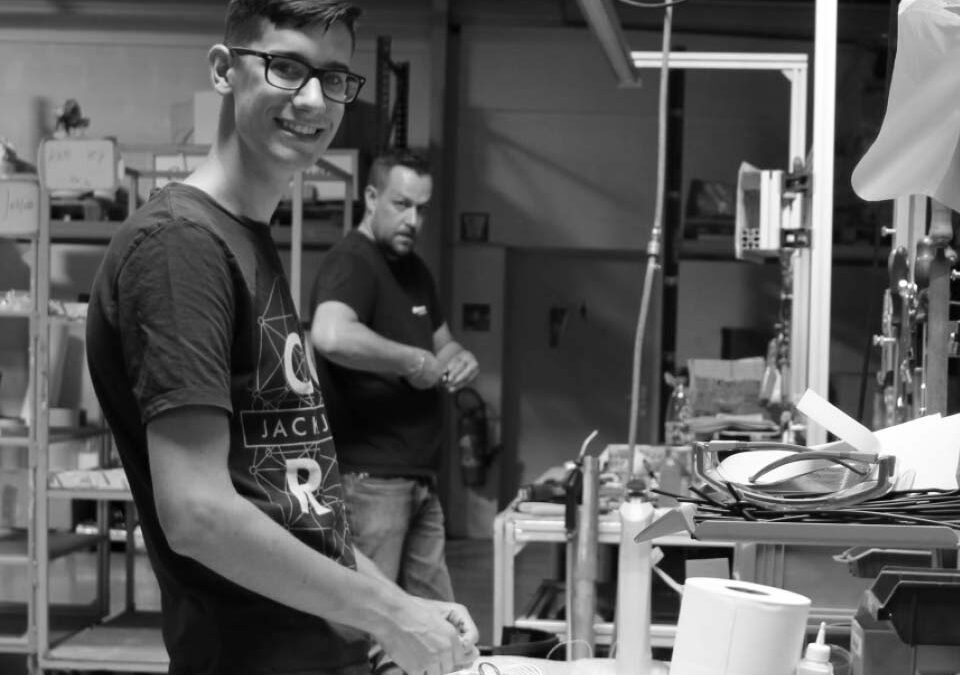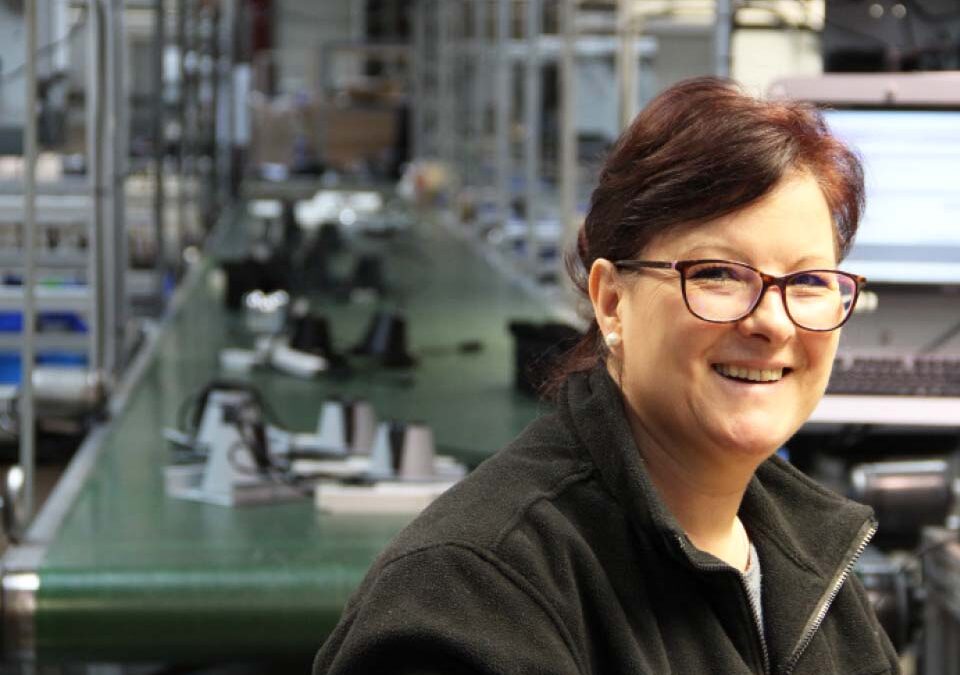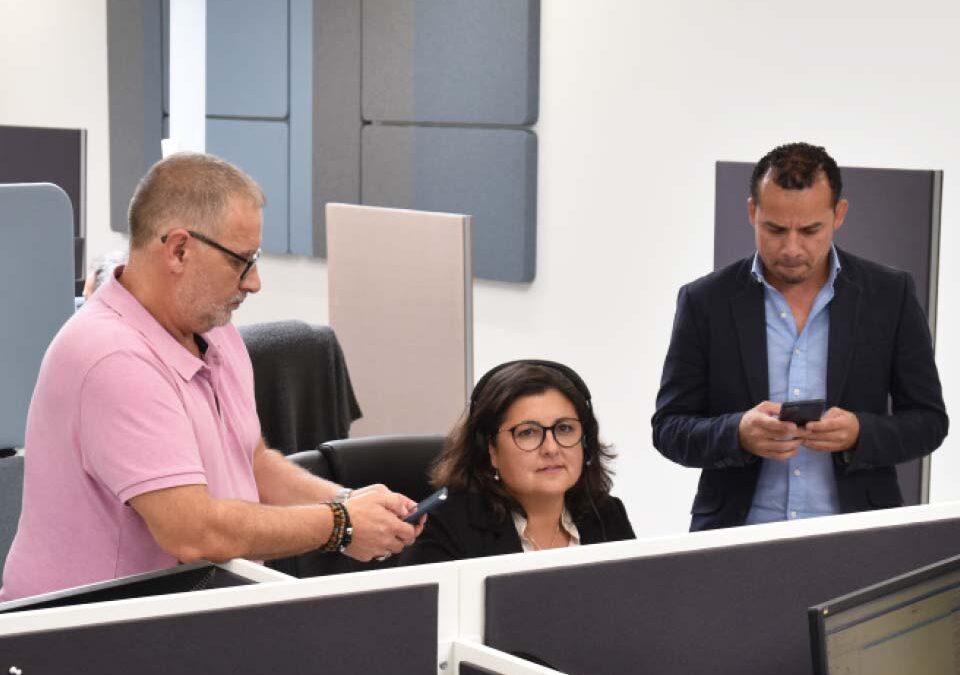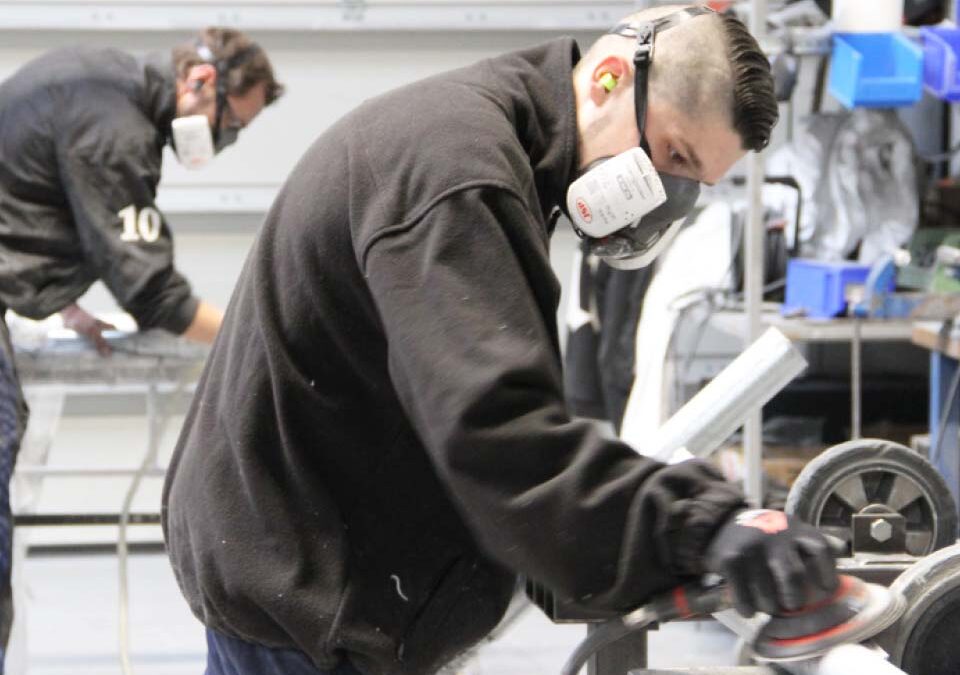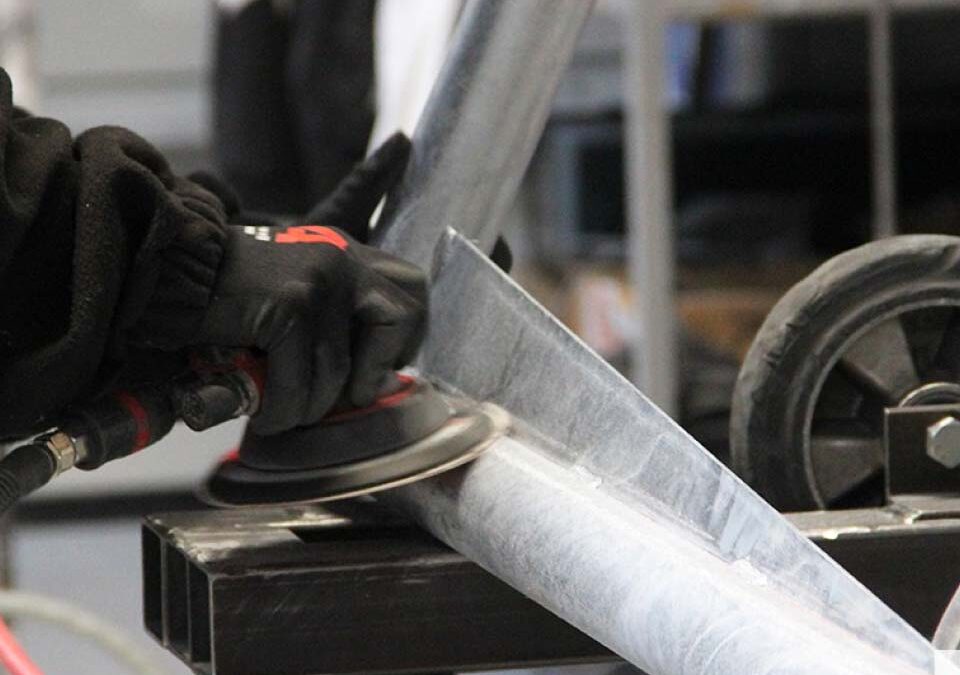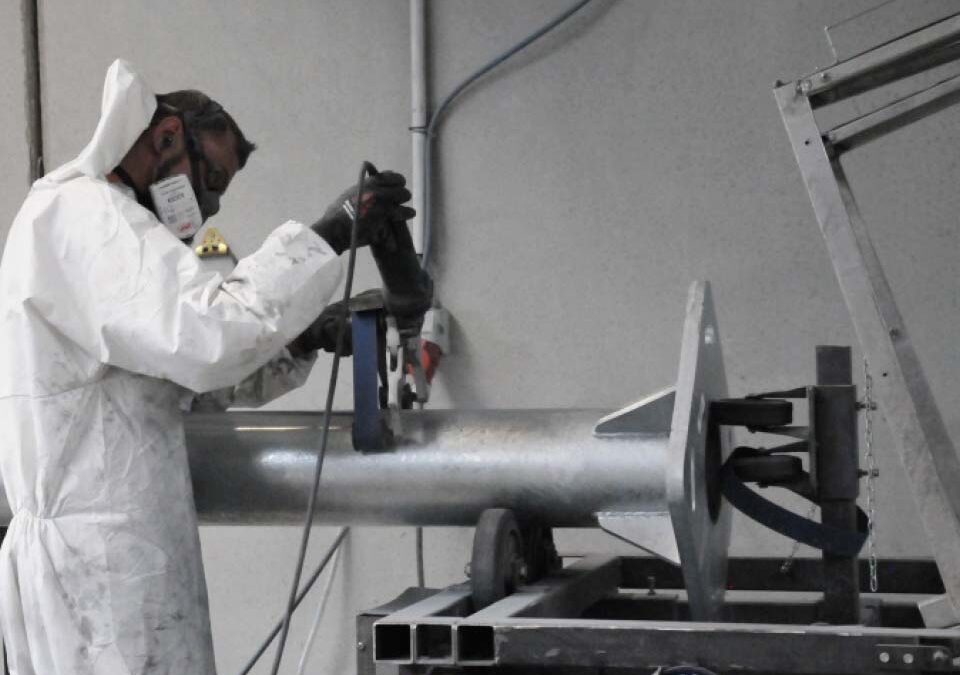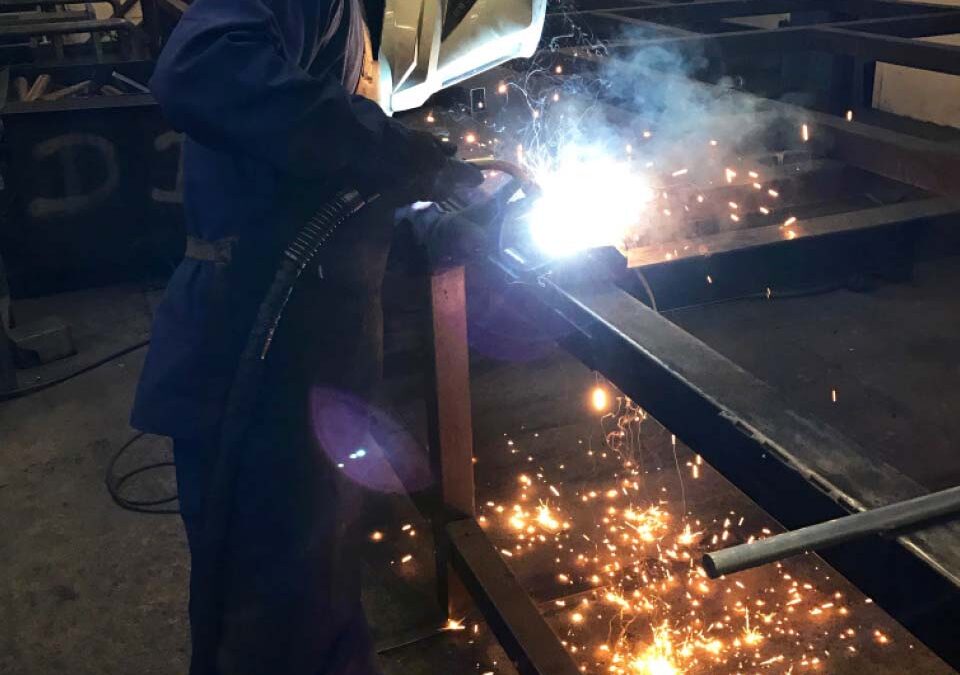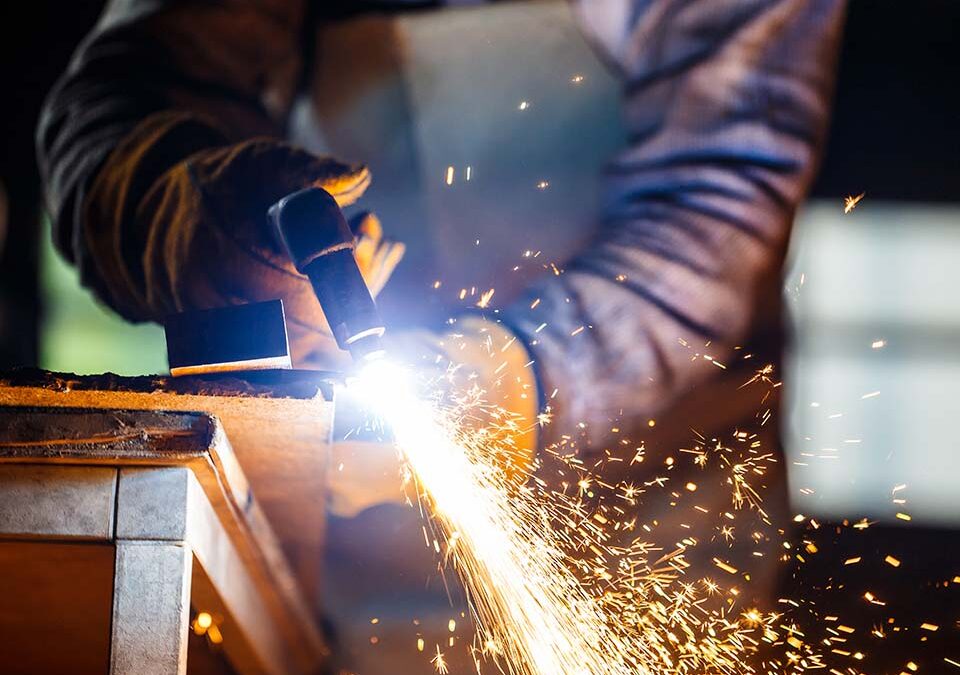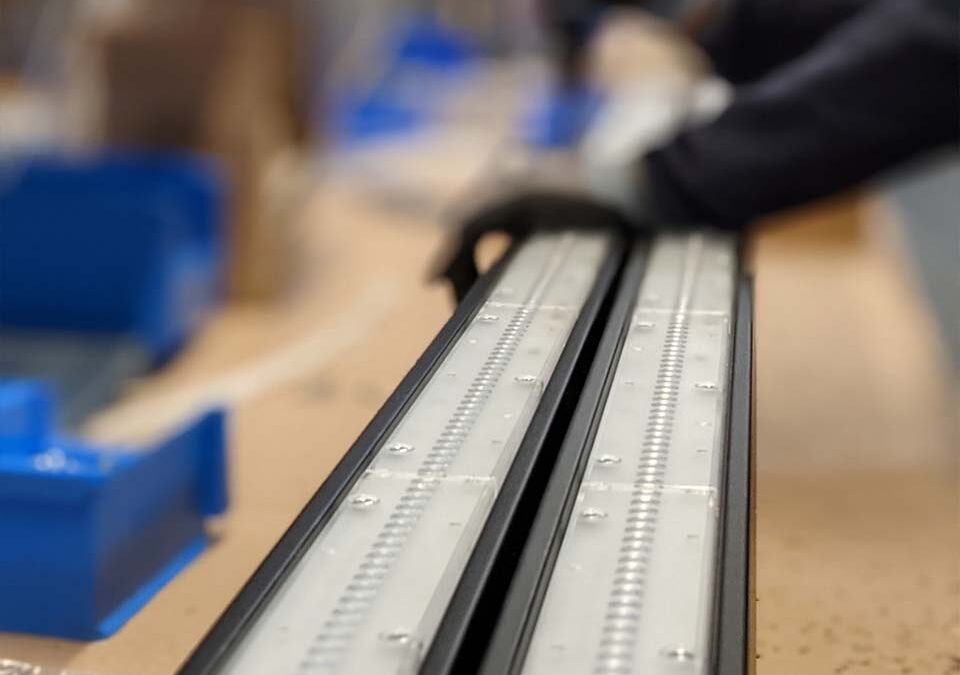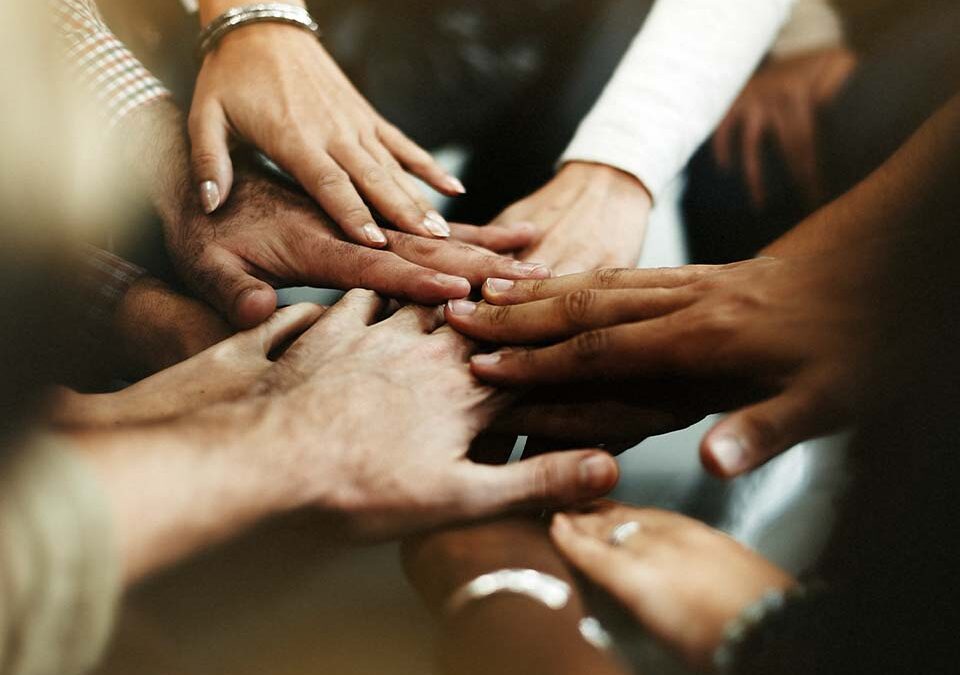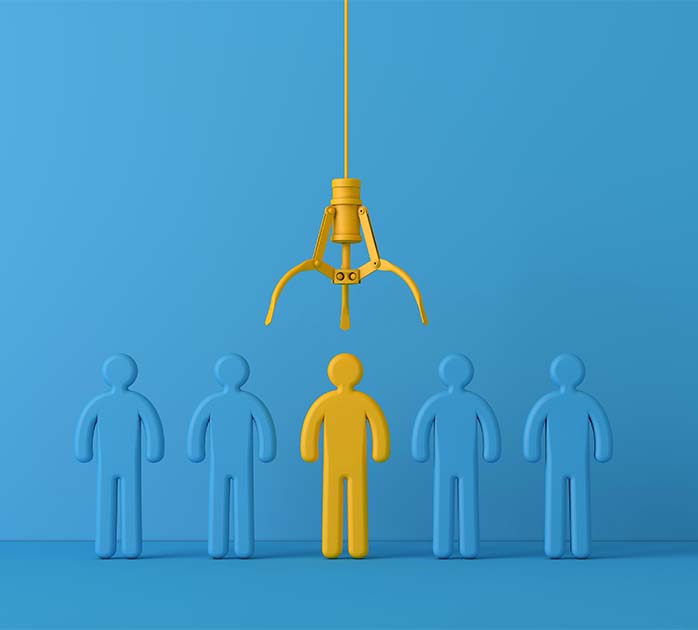 Through its brands, the group offers products and services linked to ecology, technology... the FUTURE!
A flexible and open organization: 
We believe that "silo" models are no longer the best way to run a business. Do you enjoy working in a team and collaborating with different departments?
In full expansion, we are in constant reflection and eager for new proposals
WE ARE RECRUITING
Here are the positions we're recruiting for:
Design Office
Join our team: research, developer, 3d designer ...
Commercials
Sales staff throughout France, but also in Germany, Portugal, Spain...
Production
Fitter, welder, powder coating ...
AFTER-SALES SERVICE
Customer service, sales, adv ...
Communication
Manage events, social networks, press kits, etc.
FRIENDLINESS
The Velum Group was born out of a family business. Conviviality is a value that has been anchored in the company's culture since the beginning
INNOVATION
Every day, we strive to be an innovative and pioneering organization in the "Industry of the Future" concept
CUSTOMER SATISFACTION
All our products comply with European standards and are tested by approved laboratories. At the end of the manufacturing process, a systematic control of the luminaires is carried out by our quality department. The after-sales service, in collaboration with the quality department, handles complaints quickly and efficiently.
QUALITY
We are committed to quality and respect for the environment: QSE (Quality Safety Environment) and CSR (Corporate Social Responsibility) certification.
A spontaneous application?
Please contact us! We are open to new applications!
Write to us: contact@velum.biz