VELUM, French manufacturer of professional indoor & outdoor lighting since 1975.
As a specialist in professional lighting, VELUM offers turnkey solutions with a wide range of luminaires for all sectors of activity: spotlights, linear, suspended, road, park, path & garden ...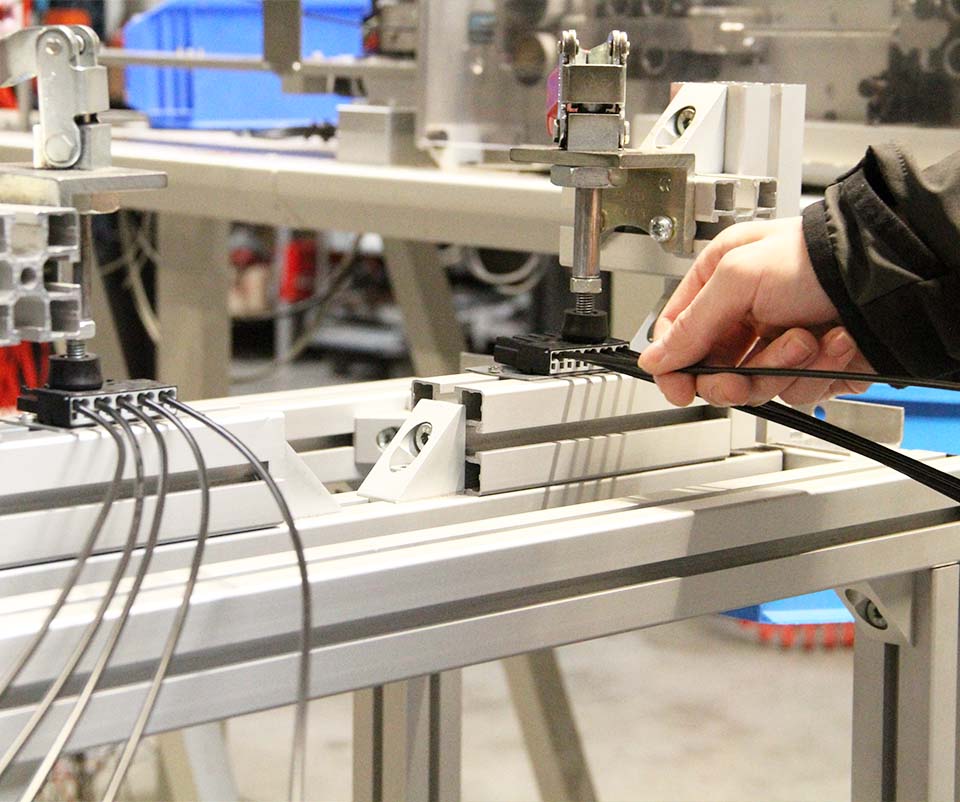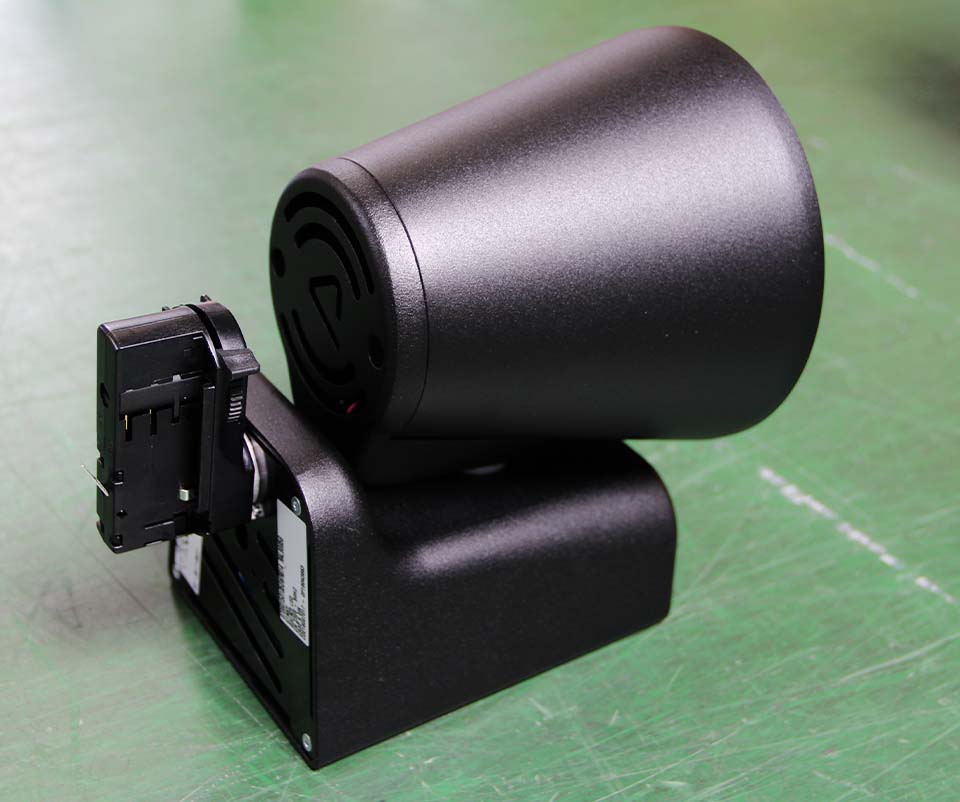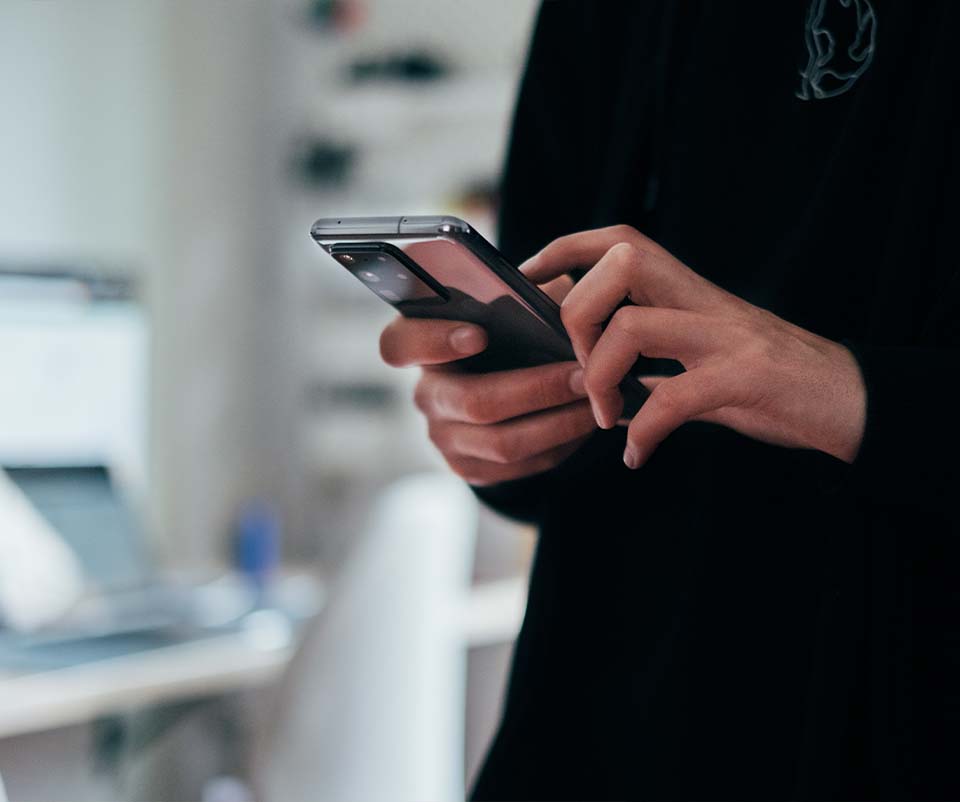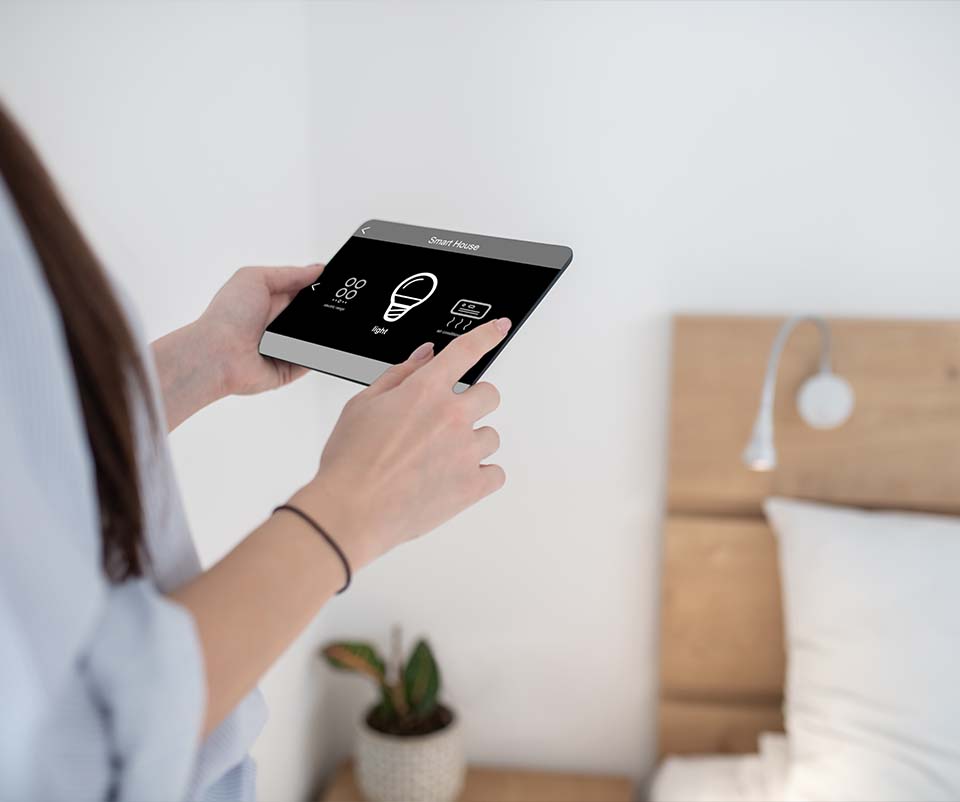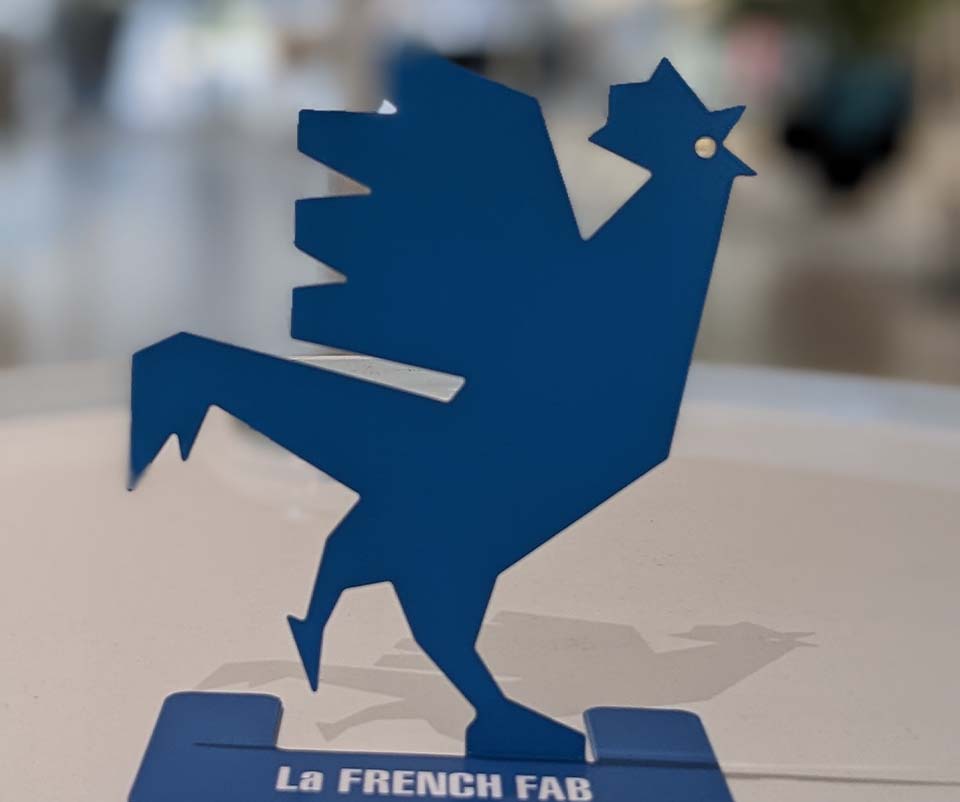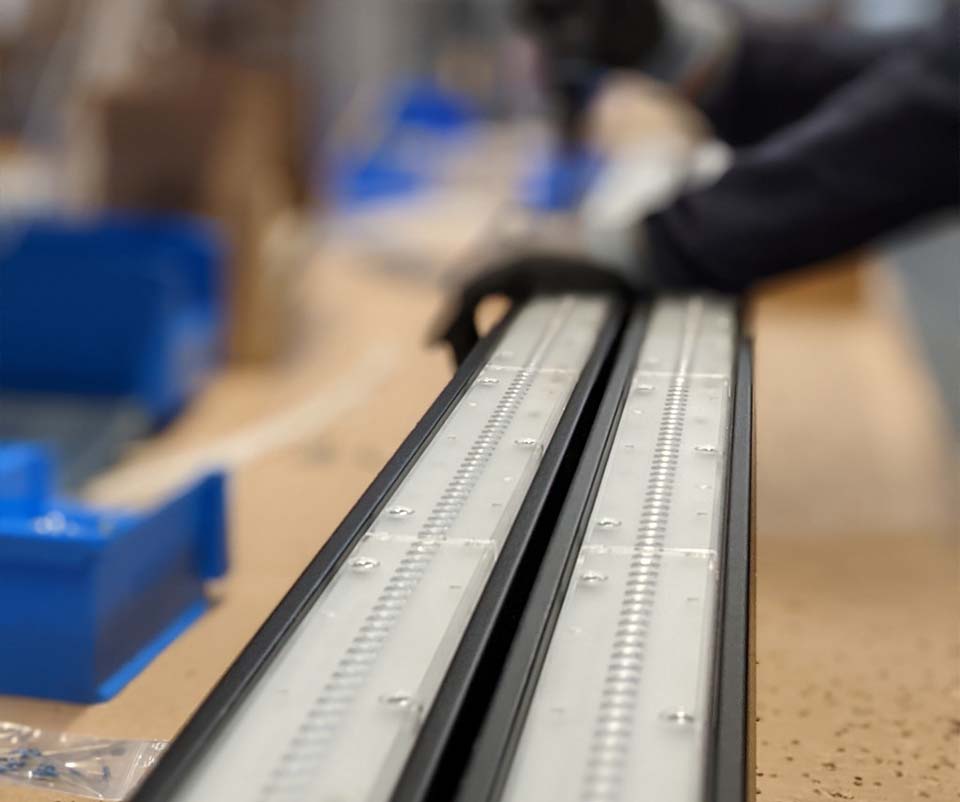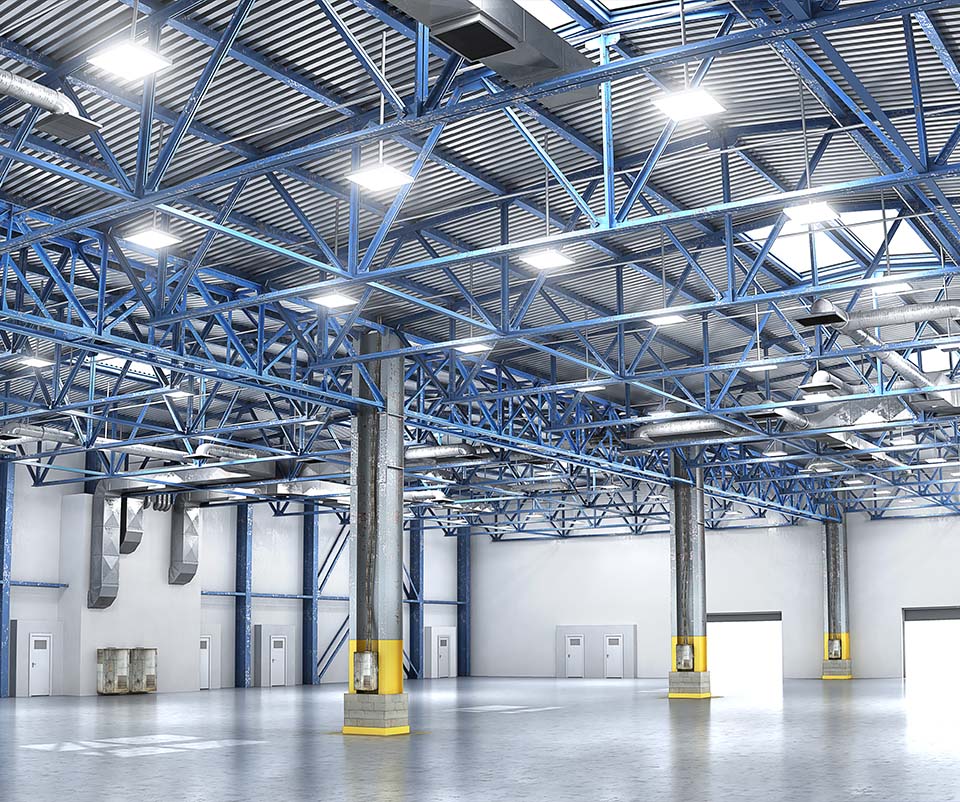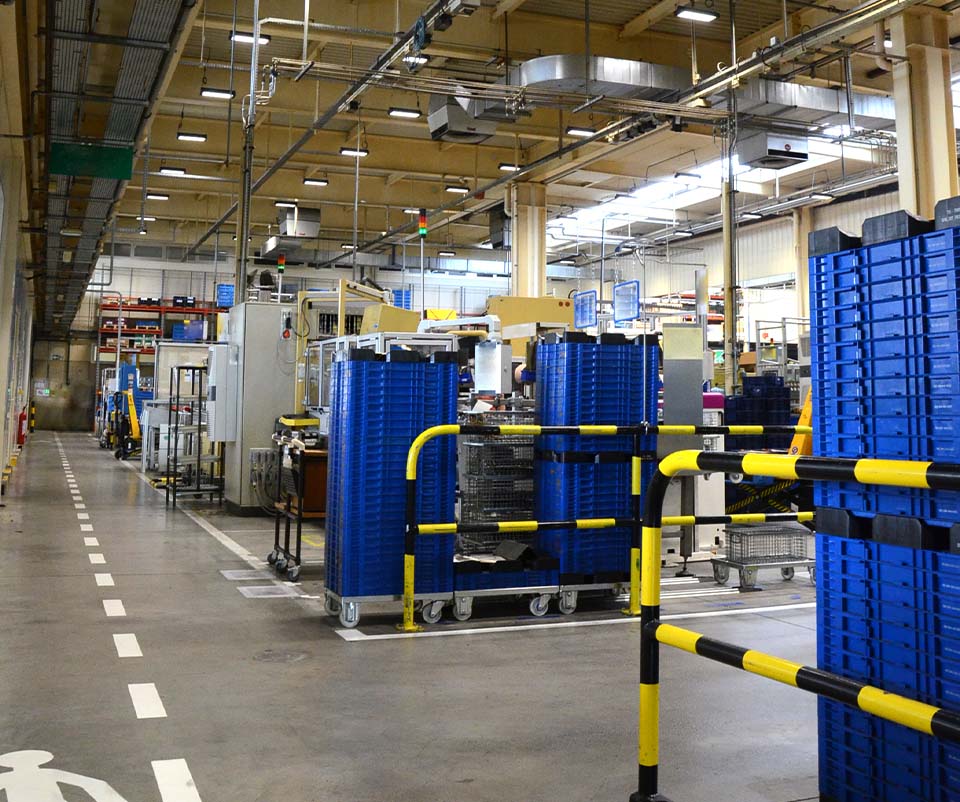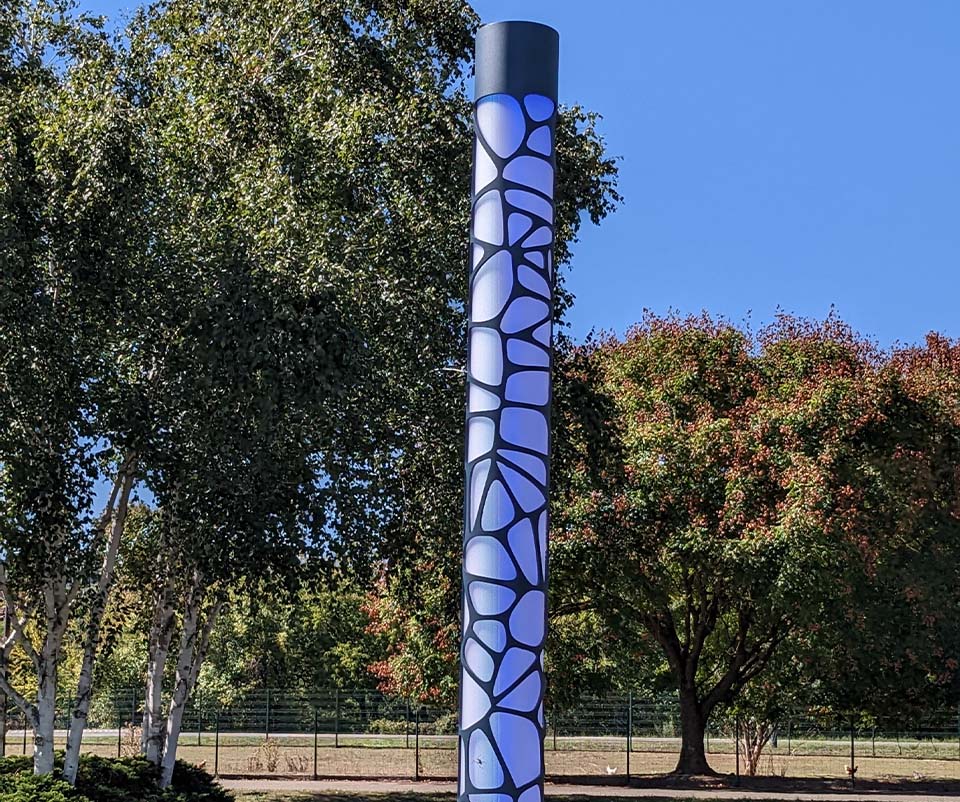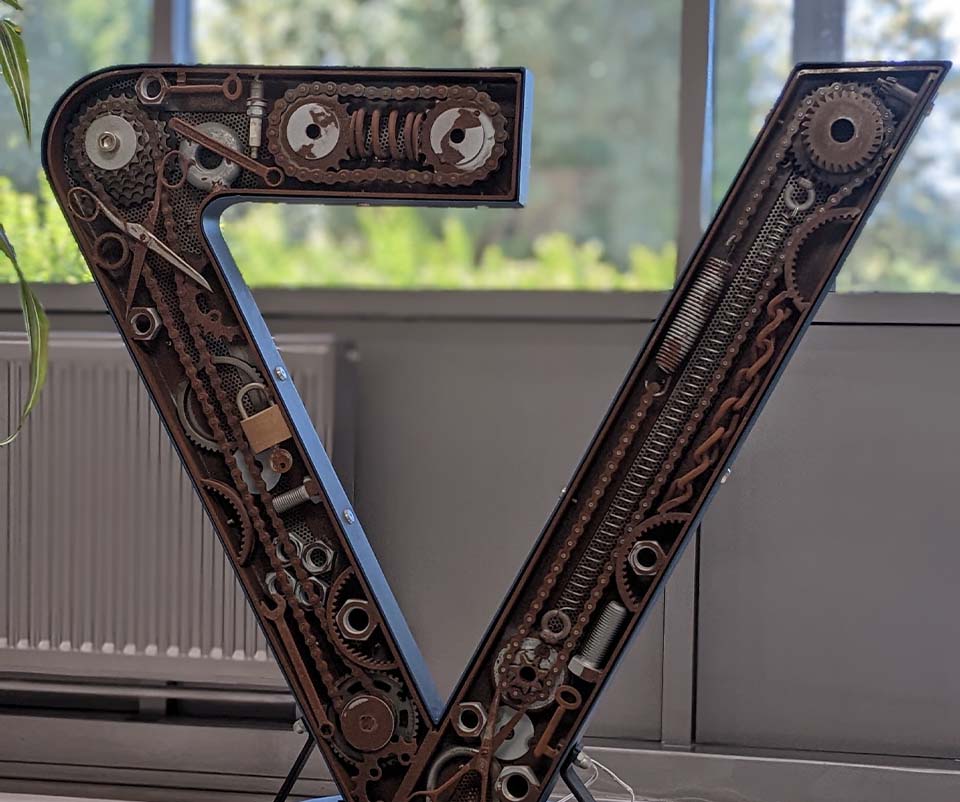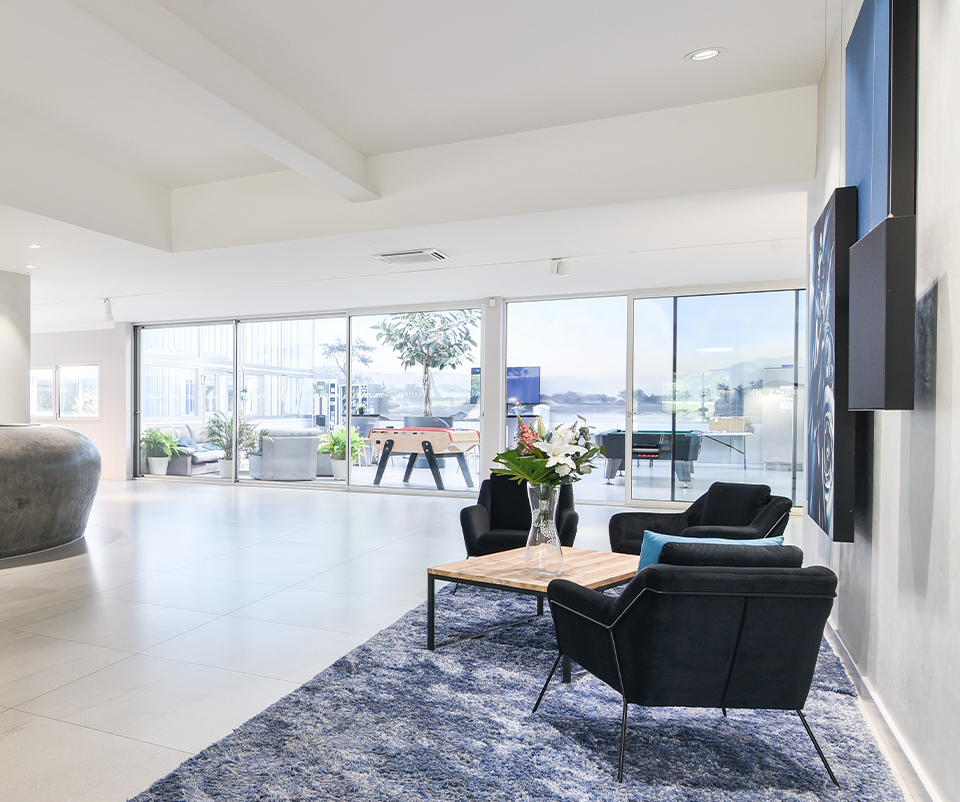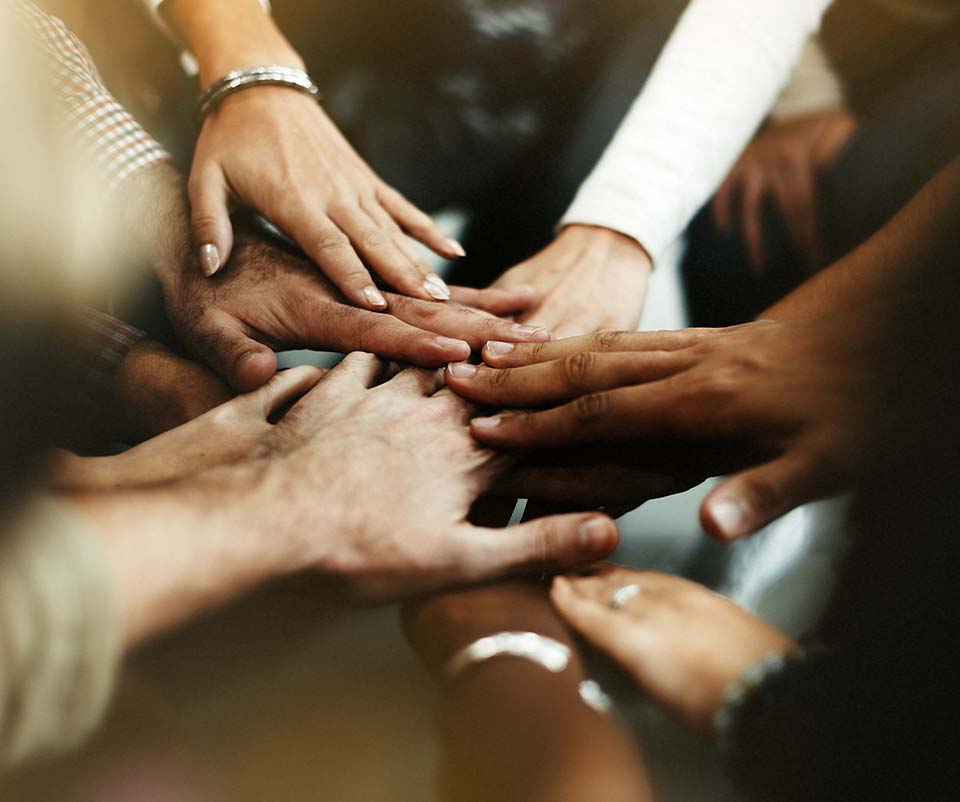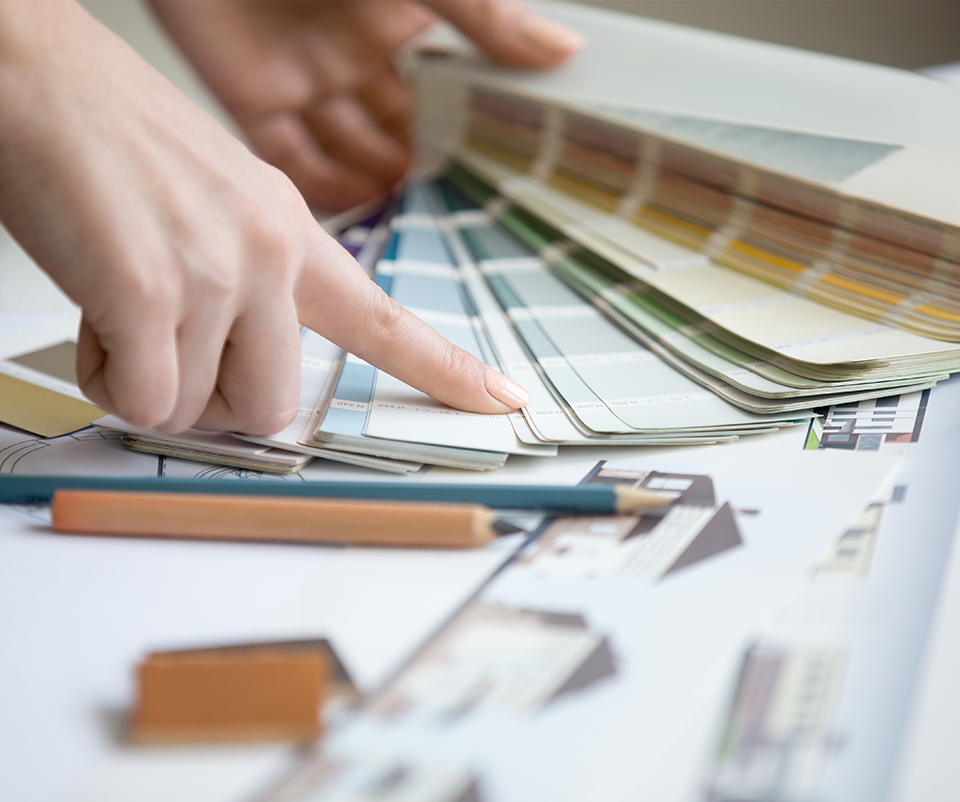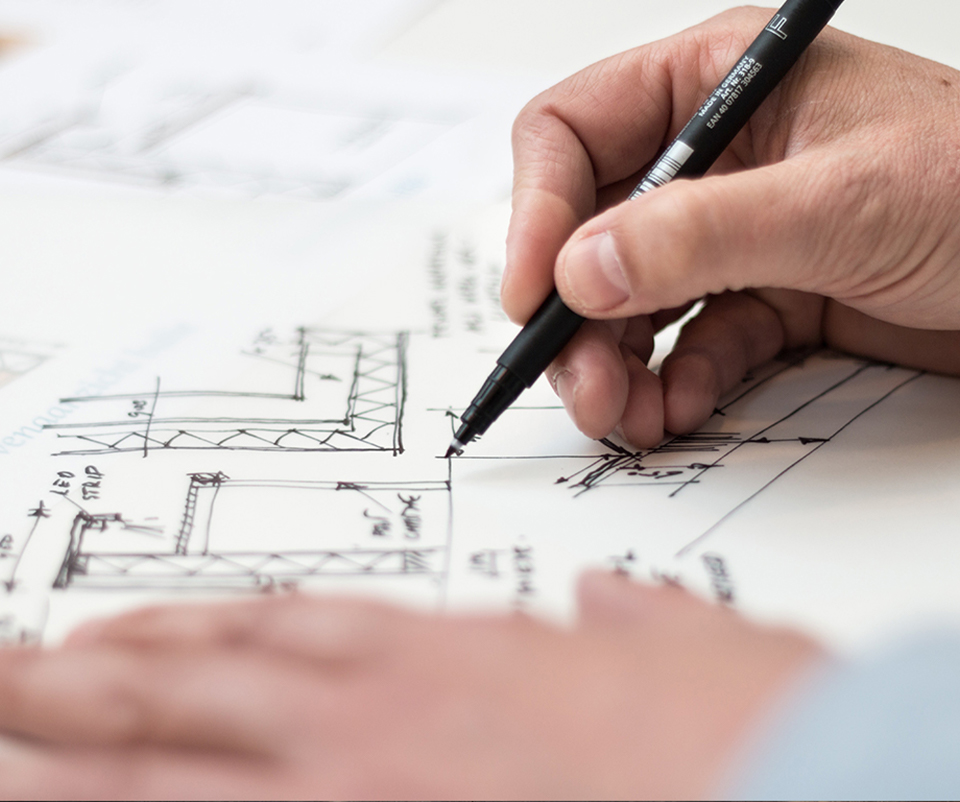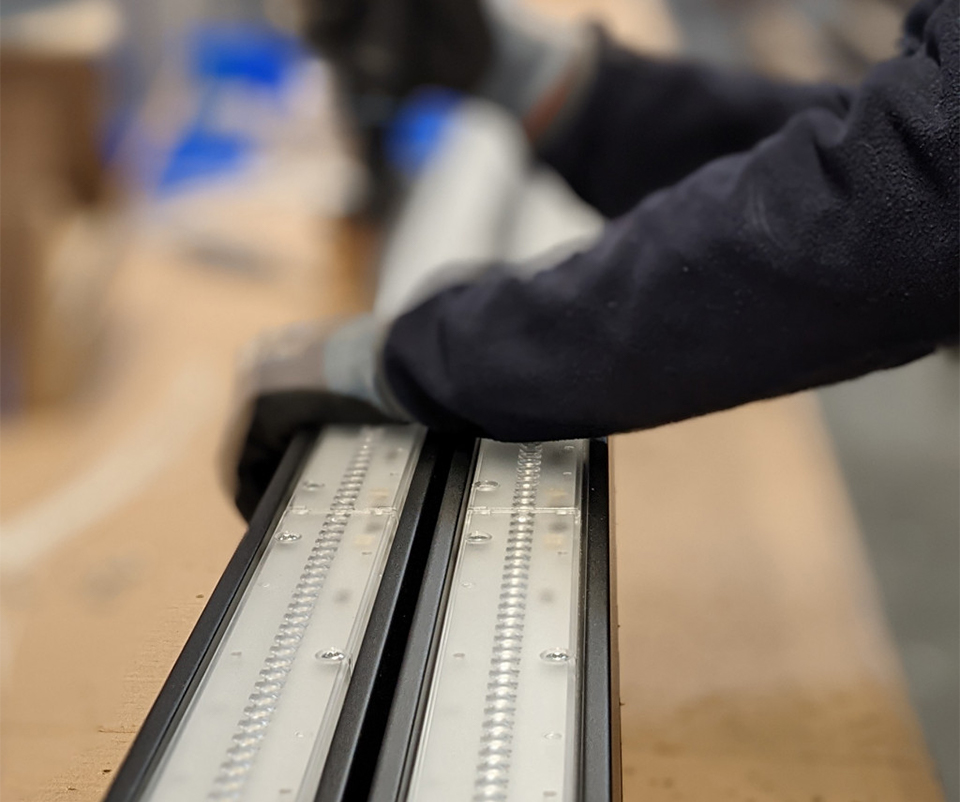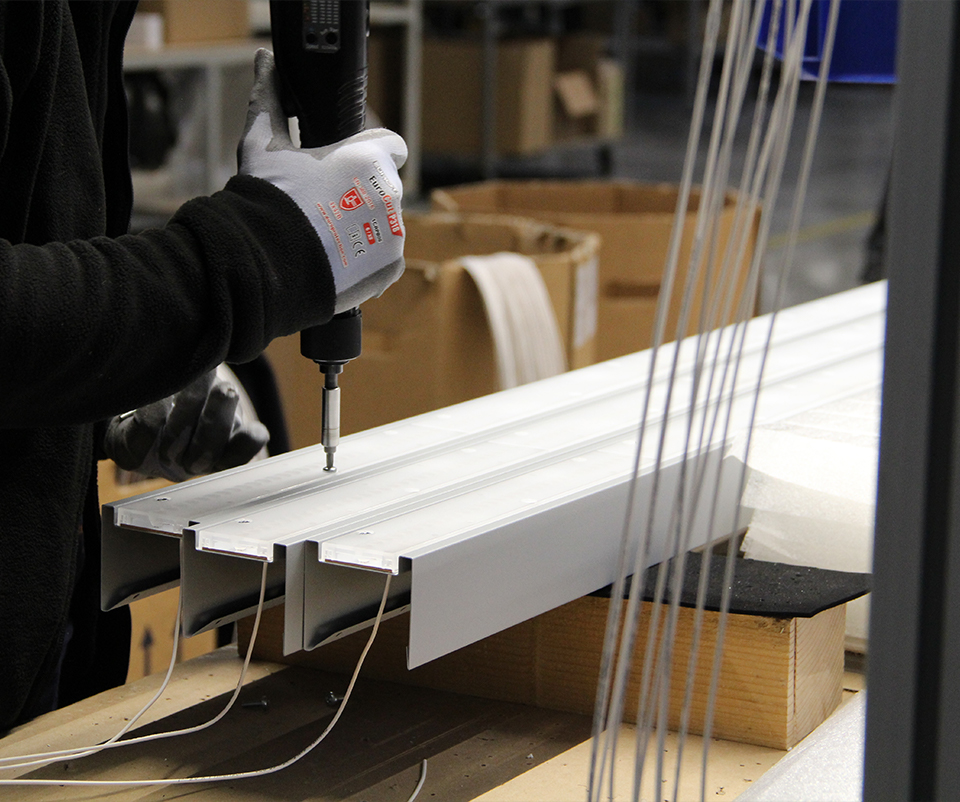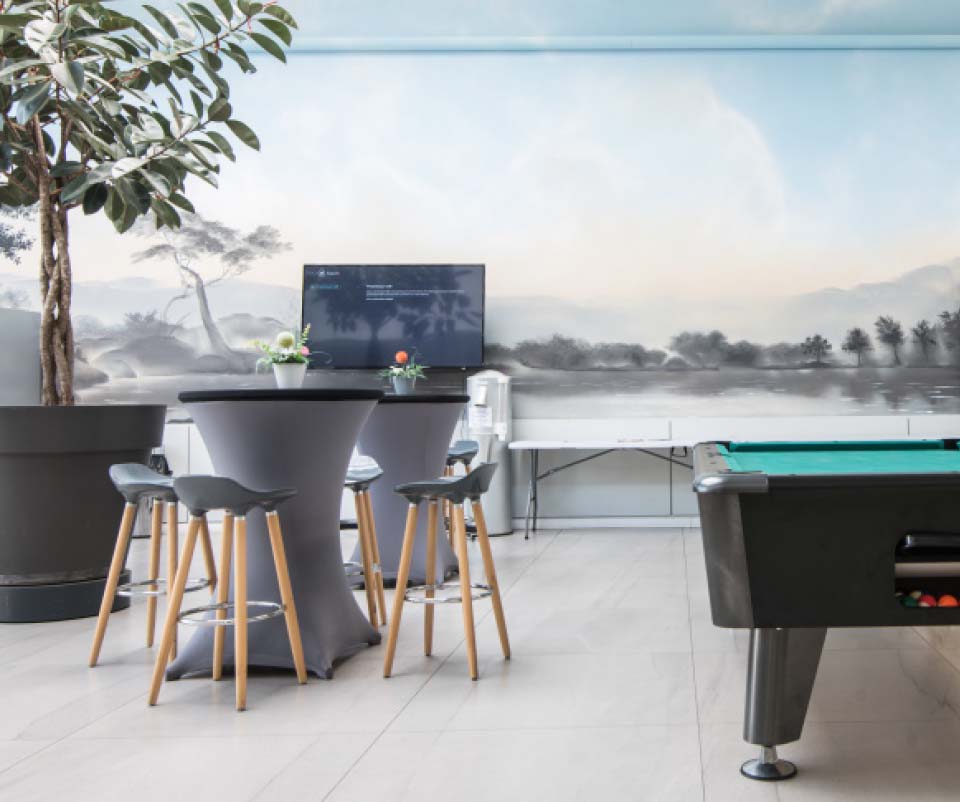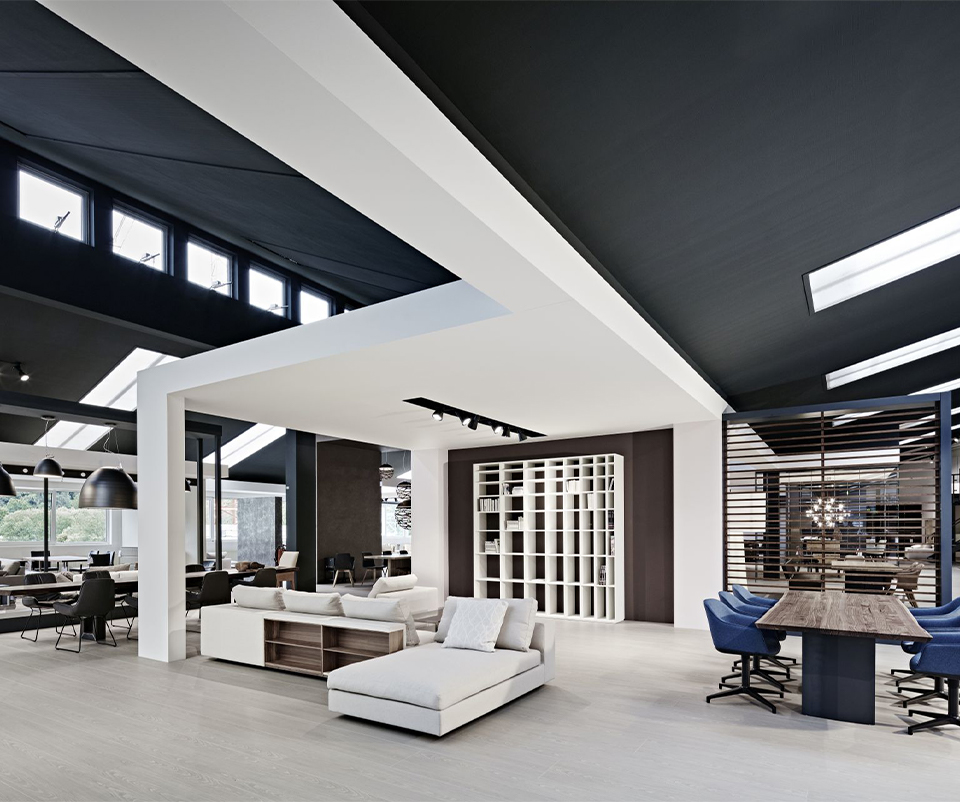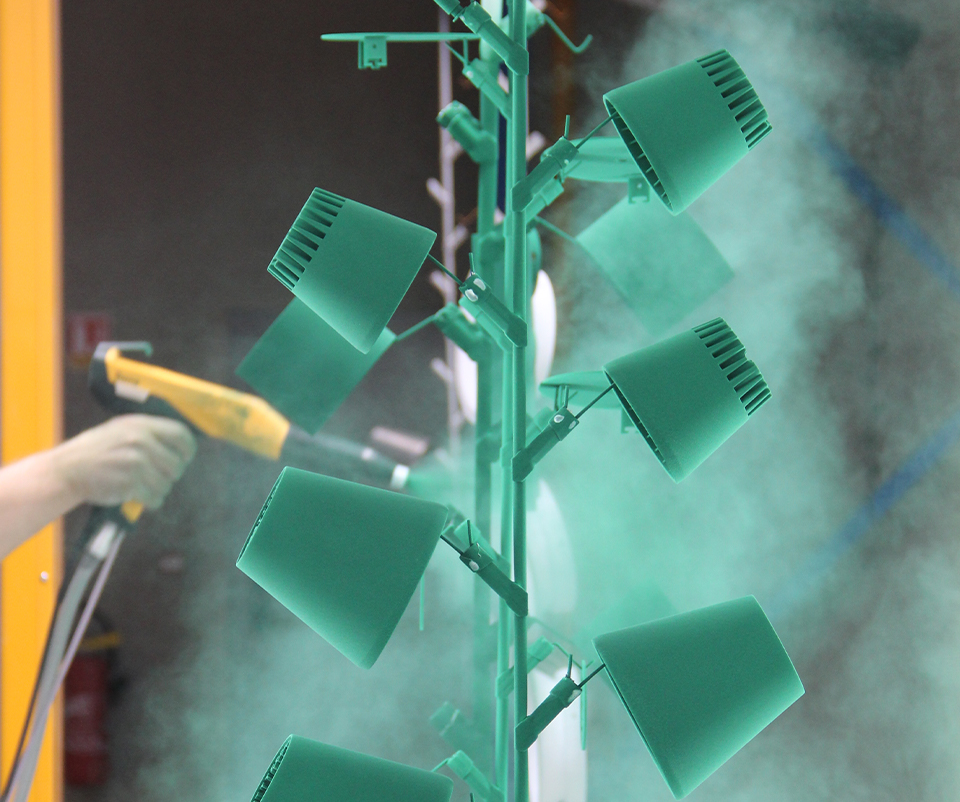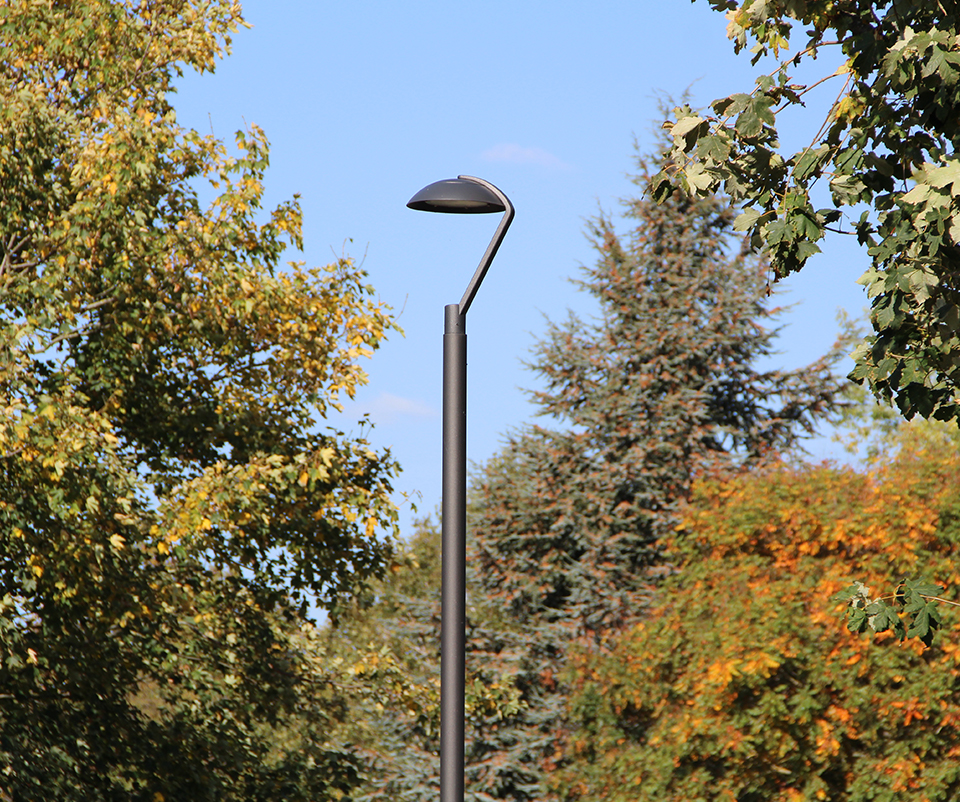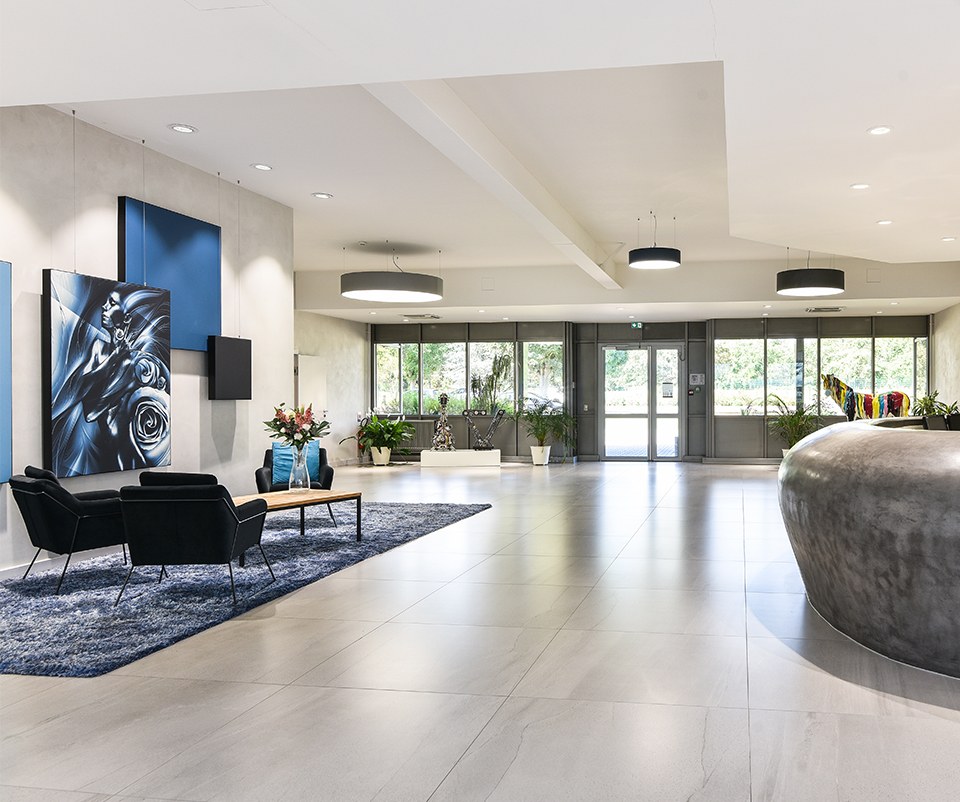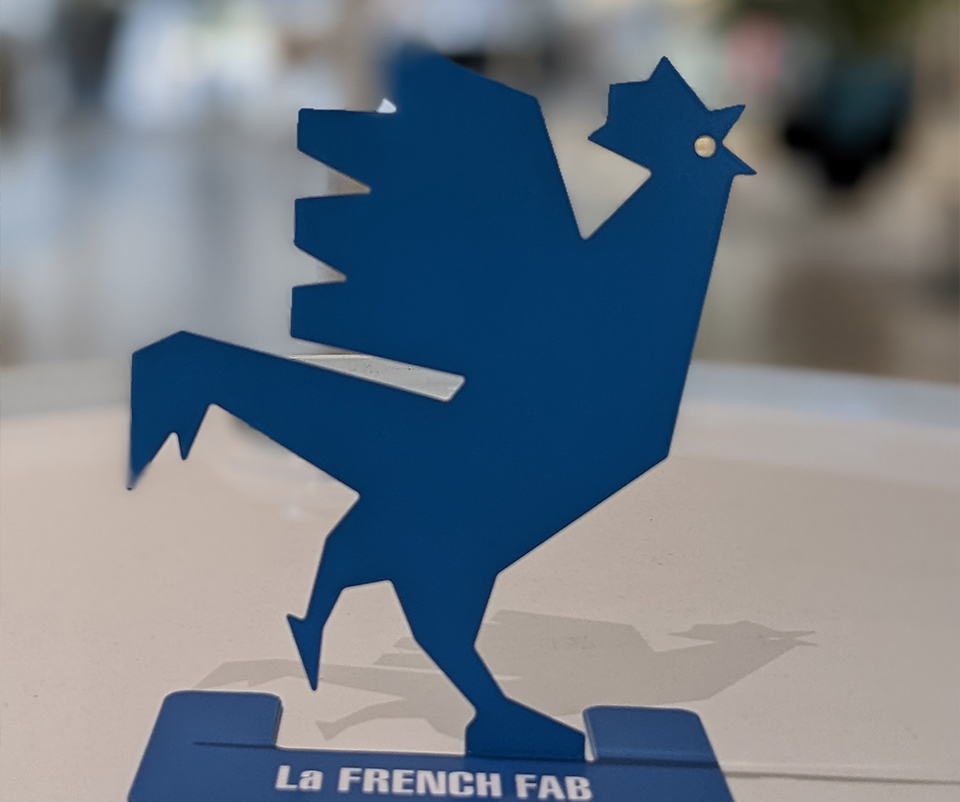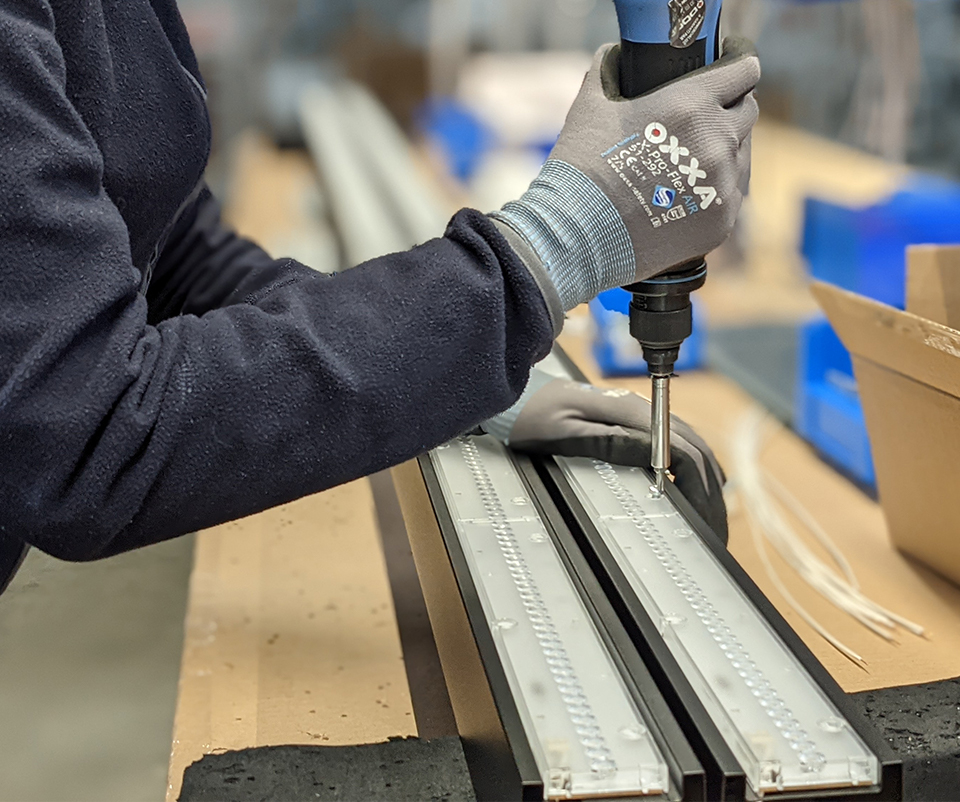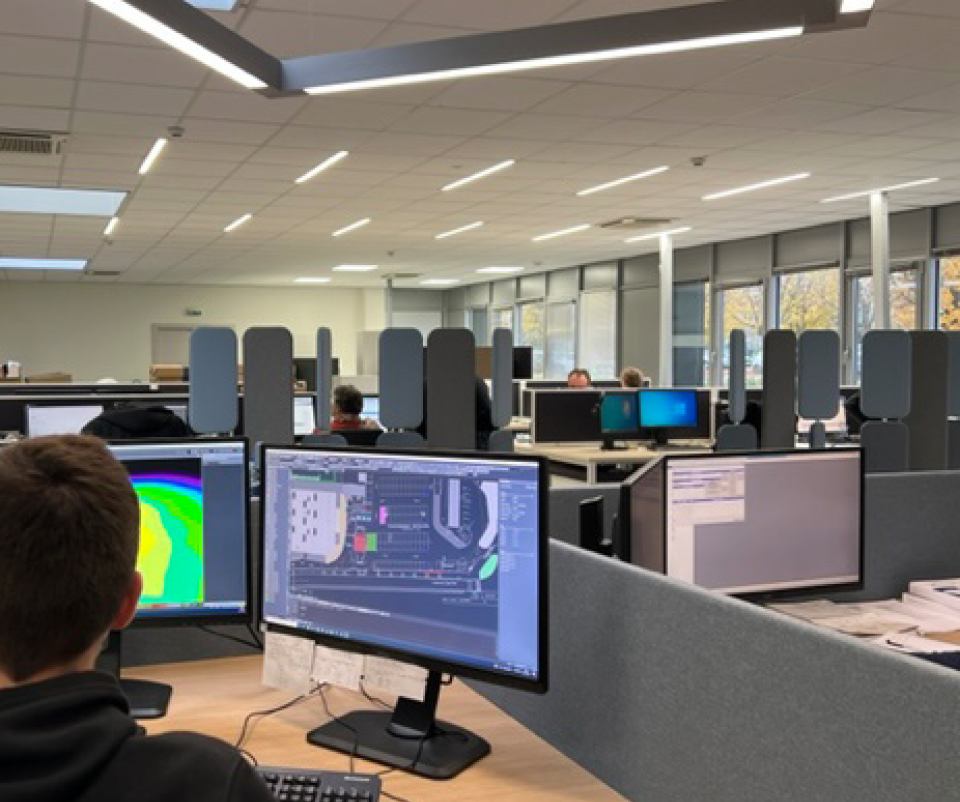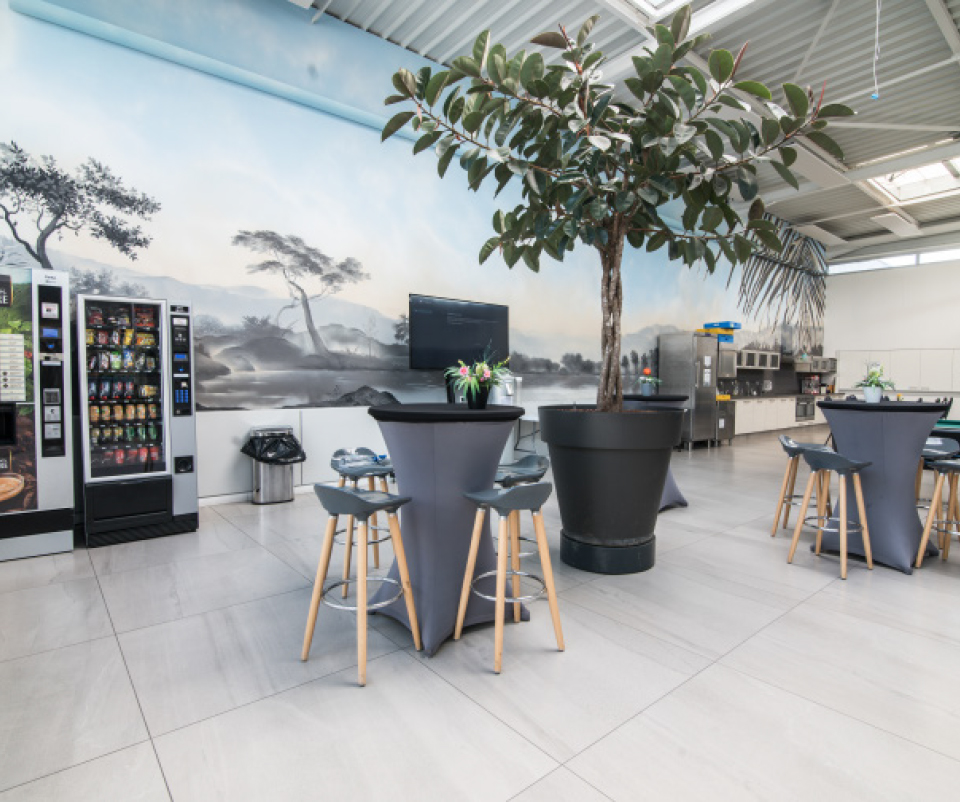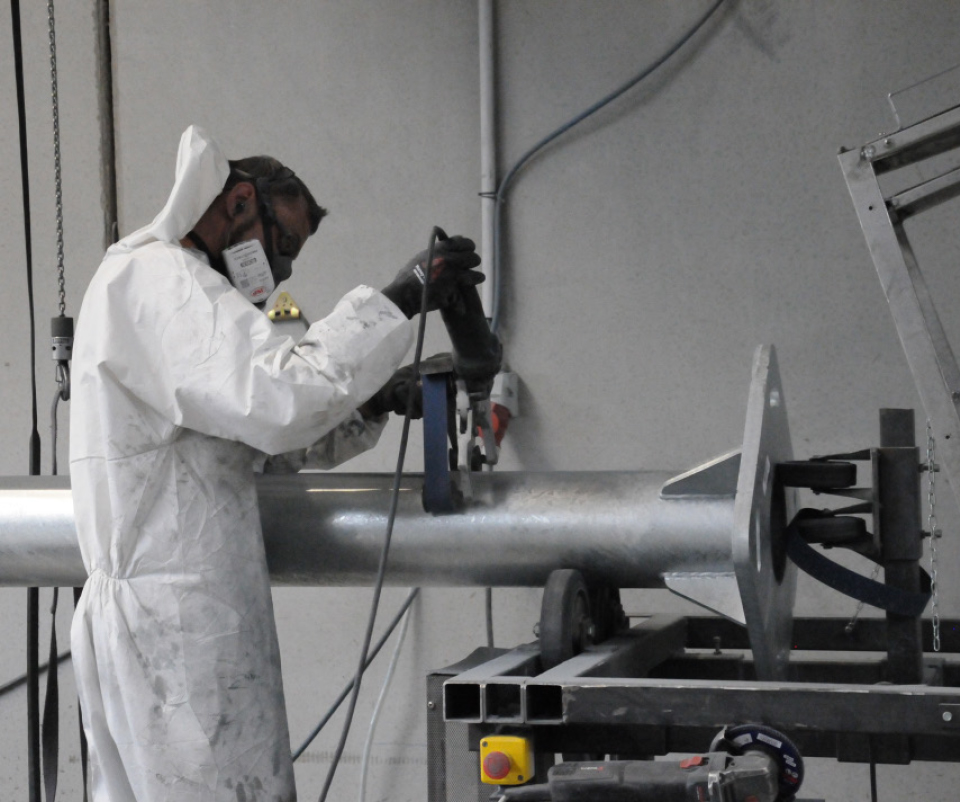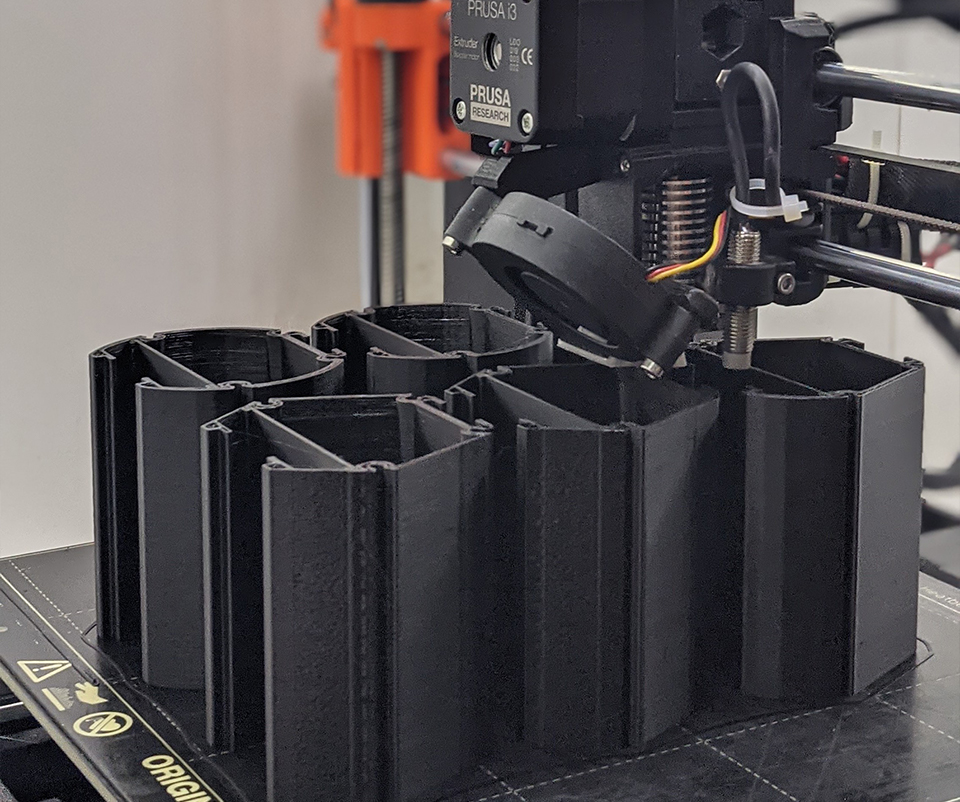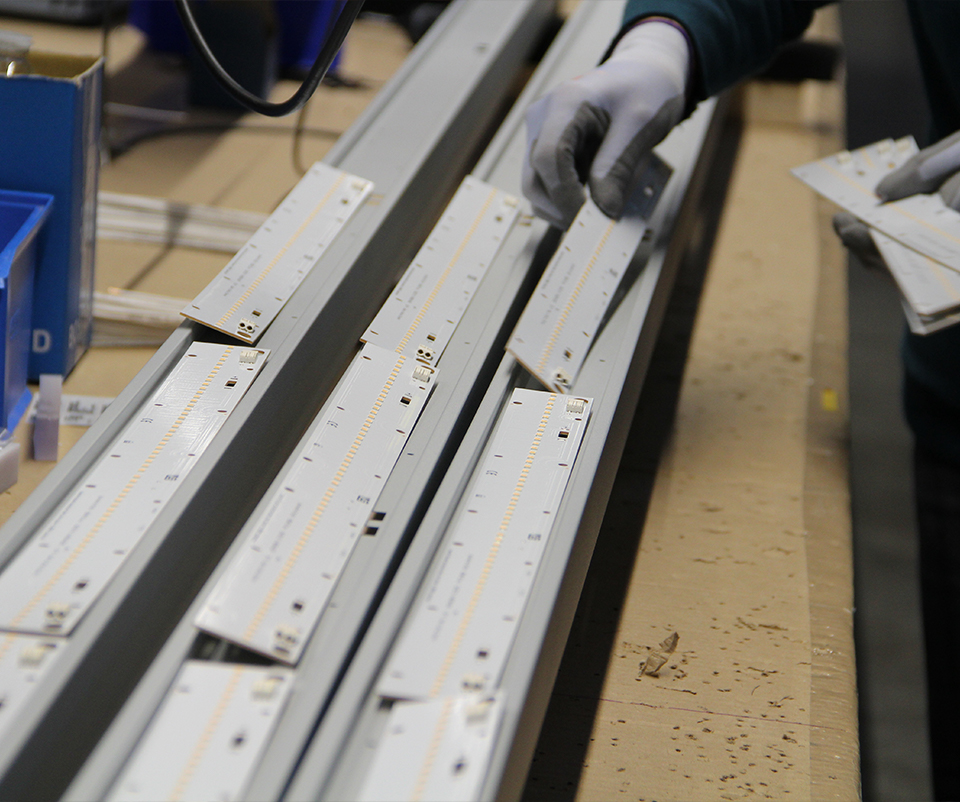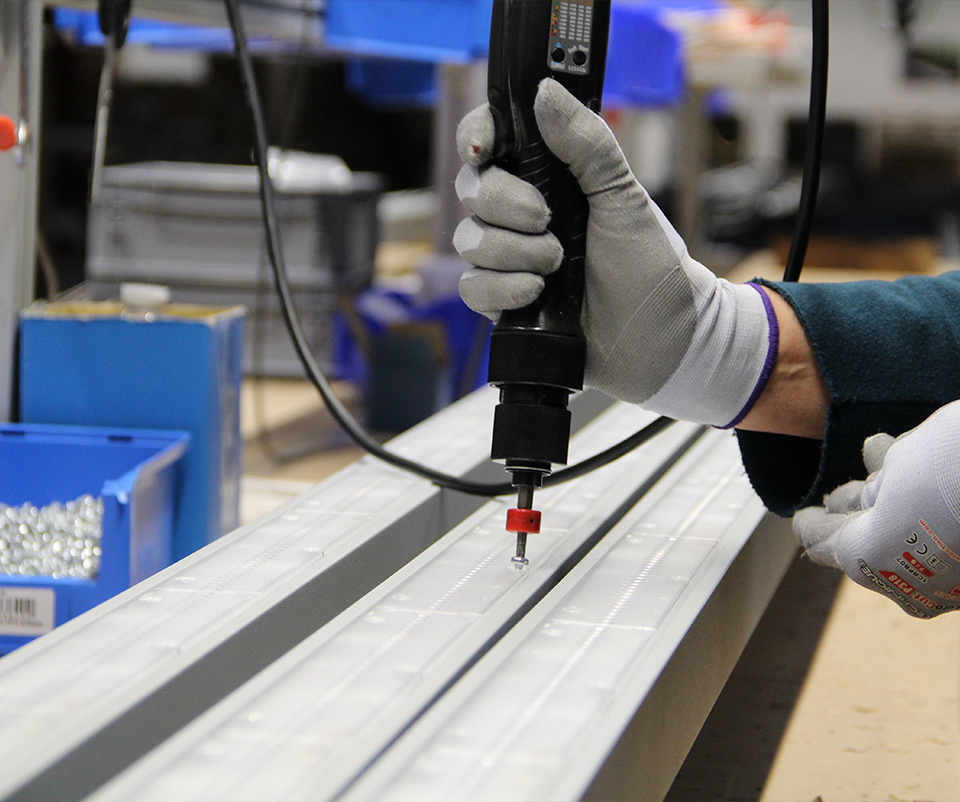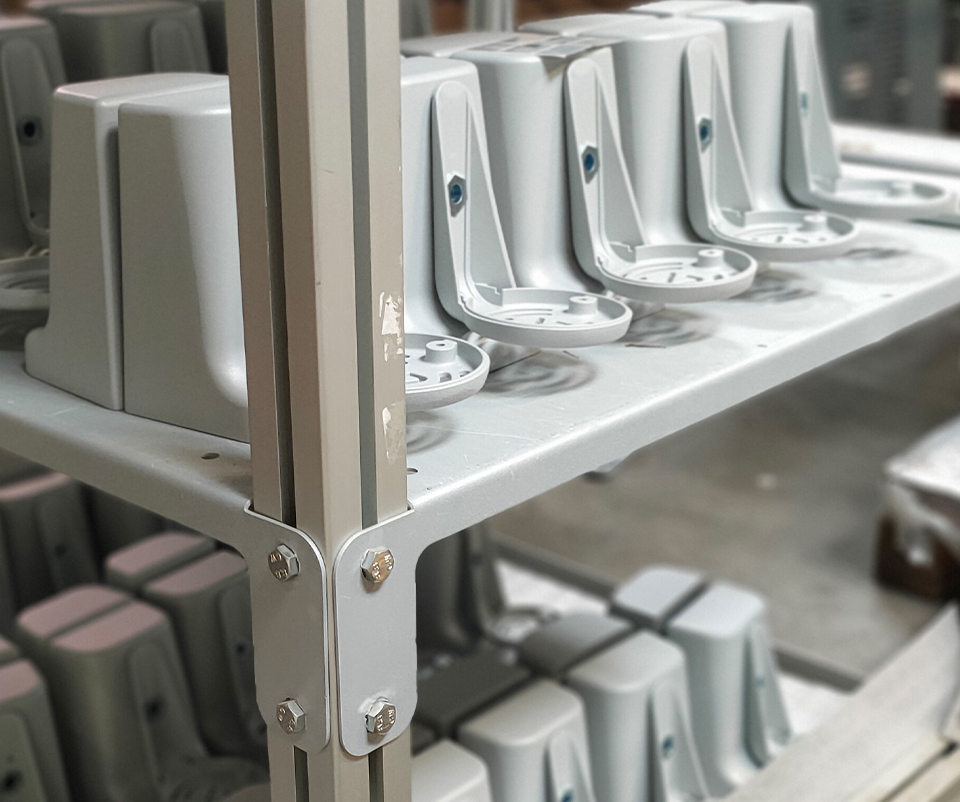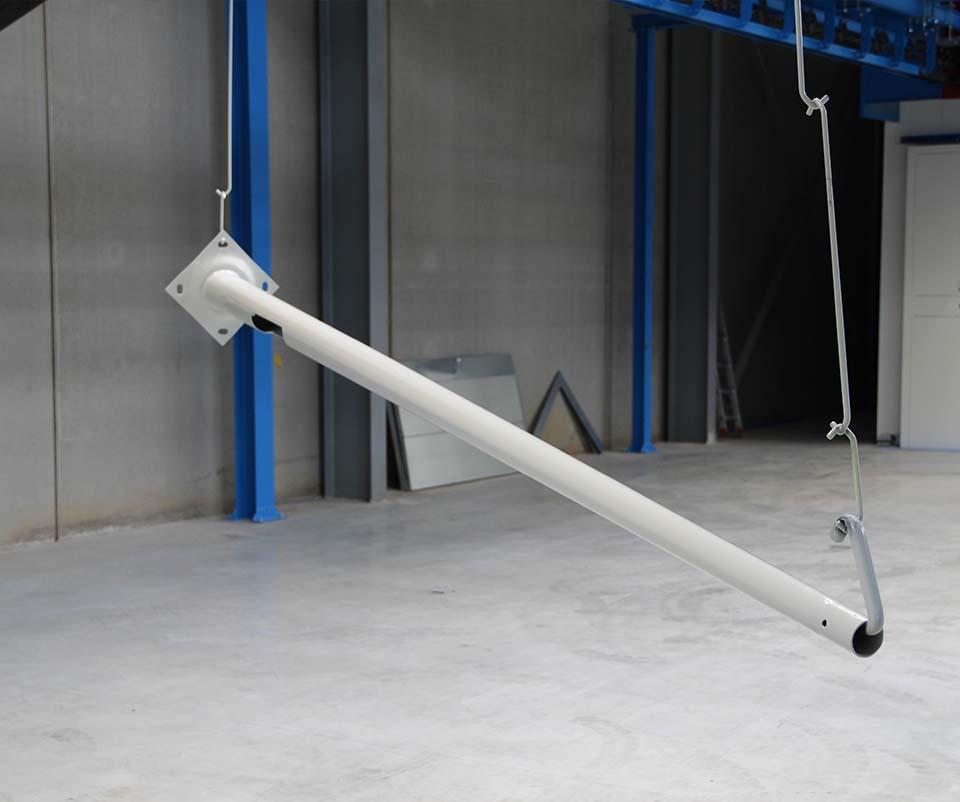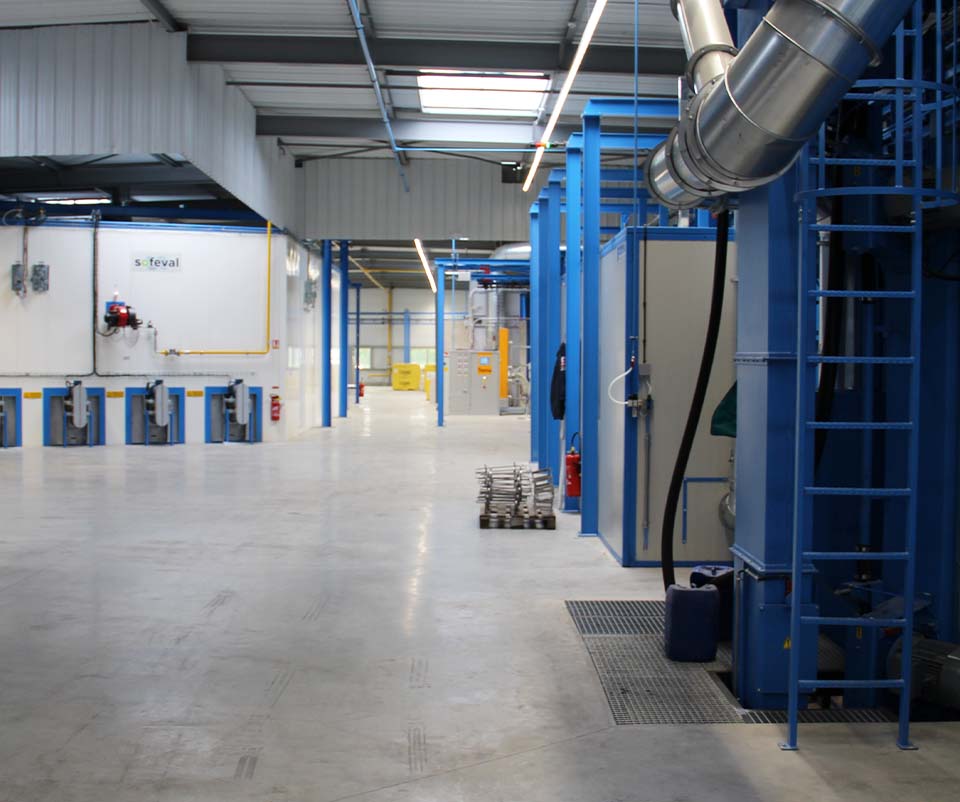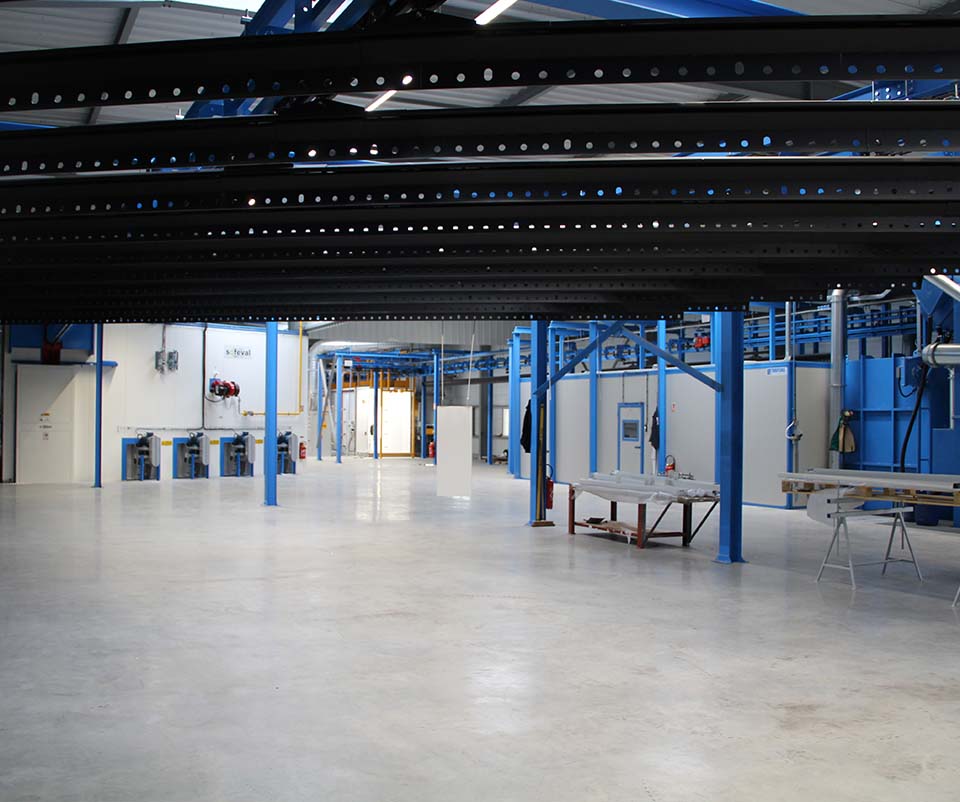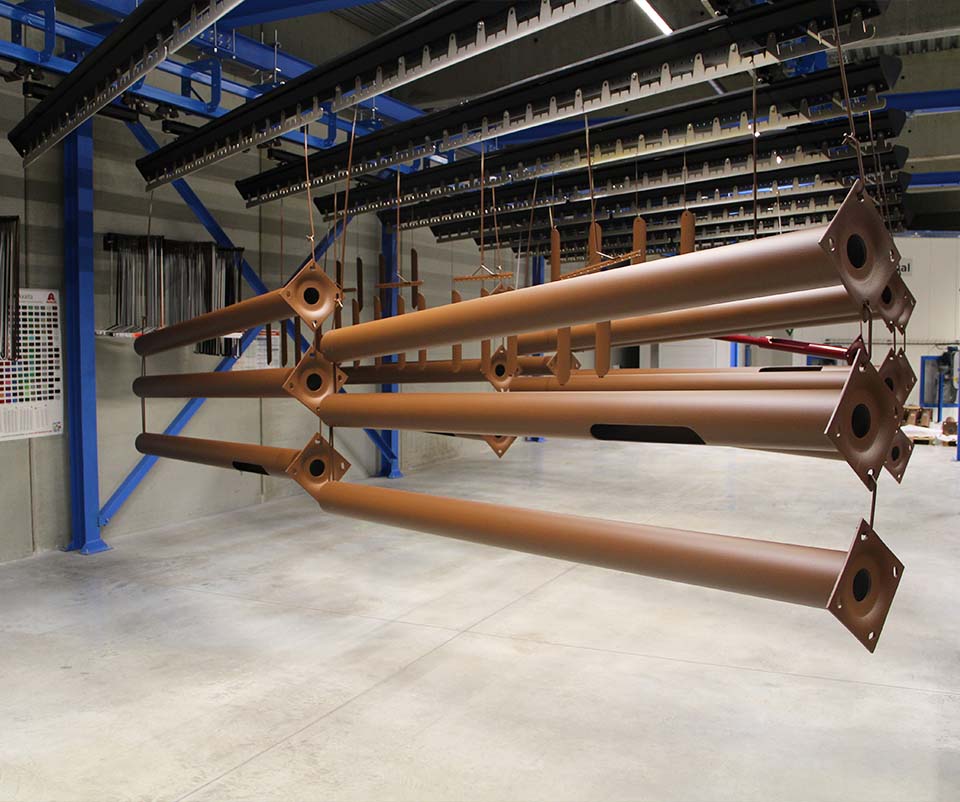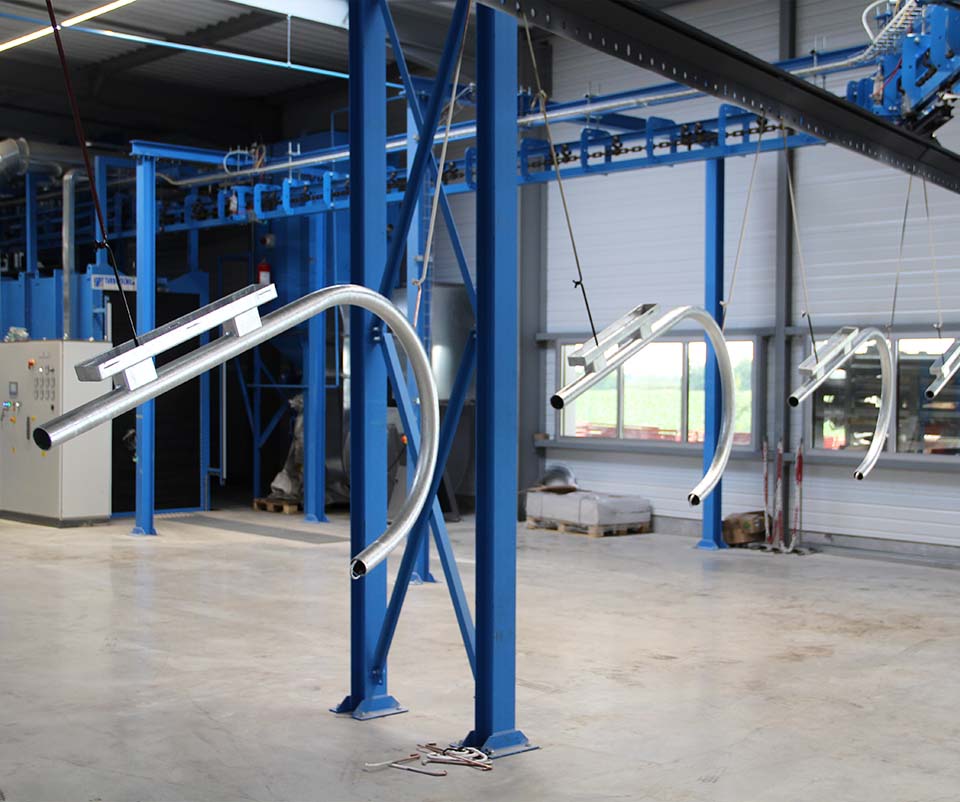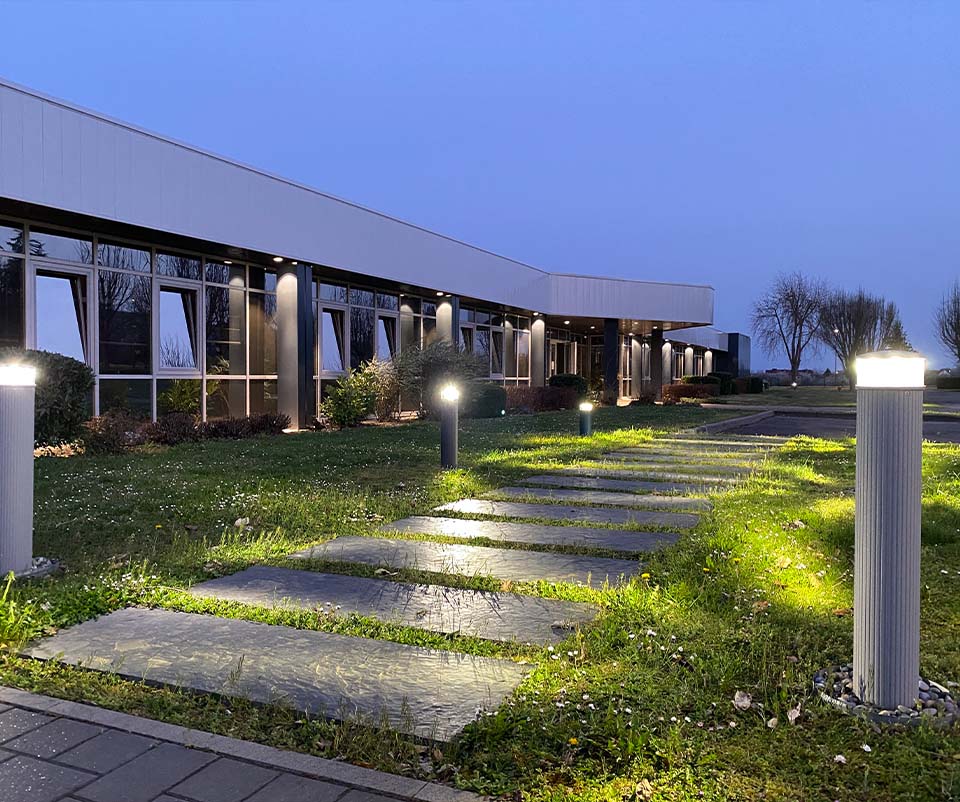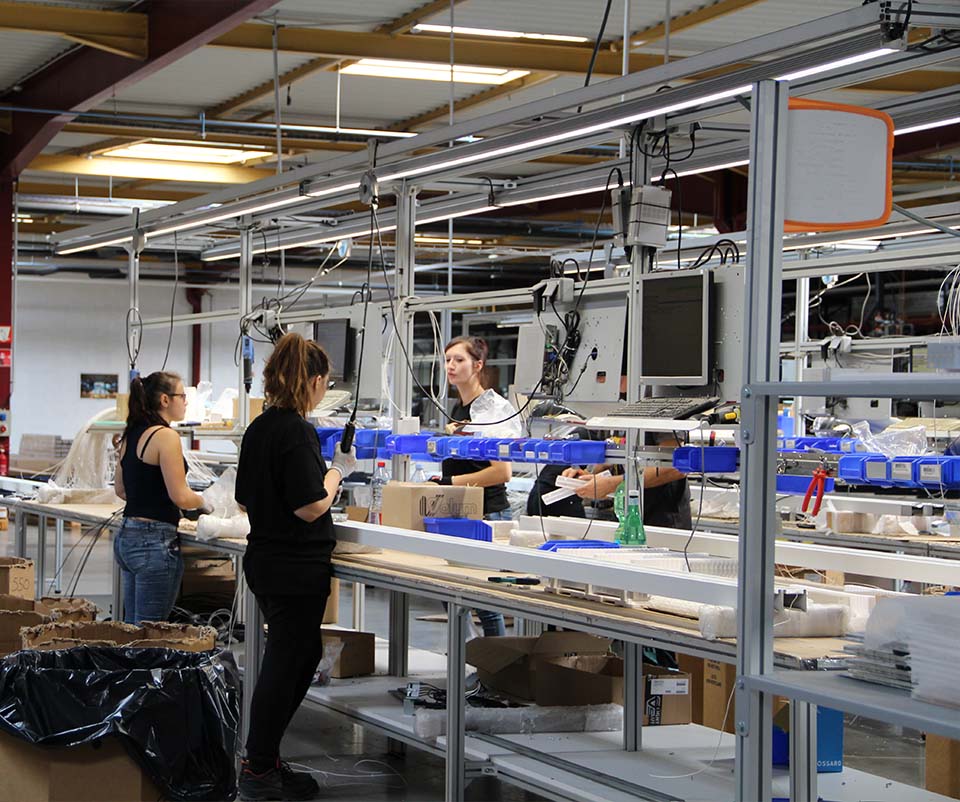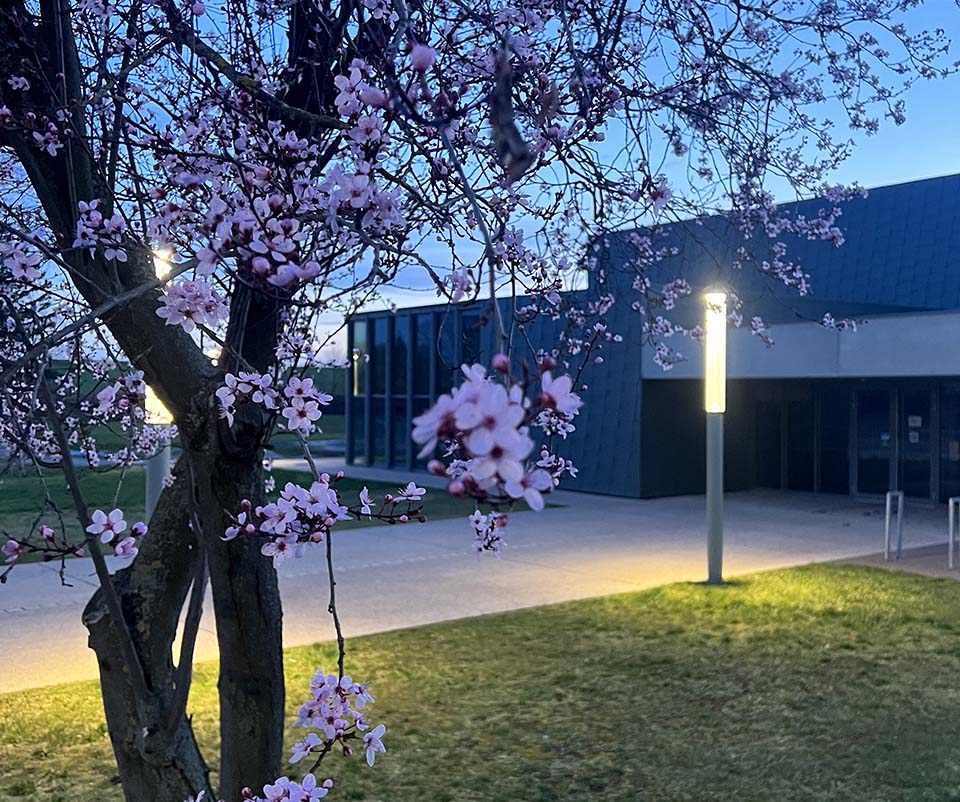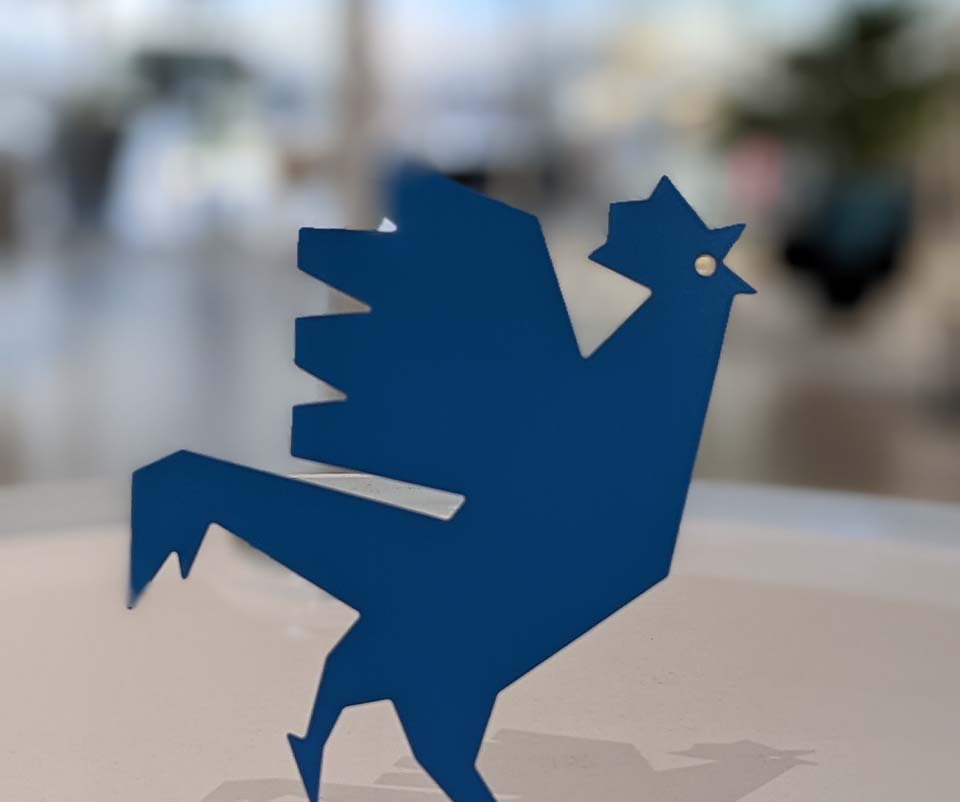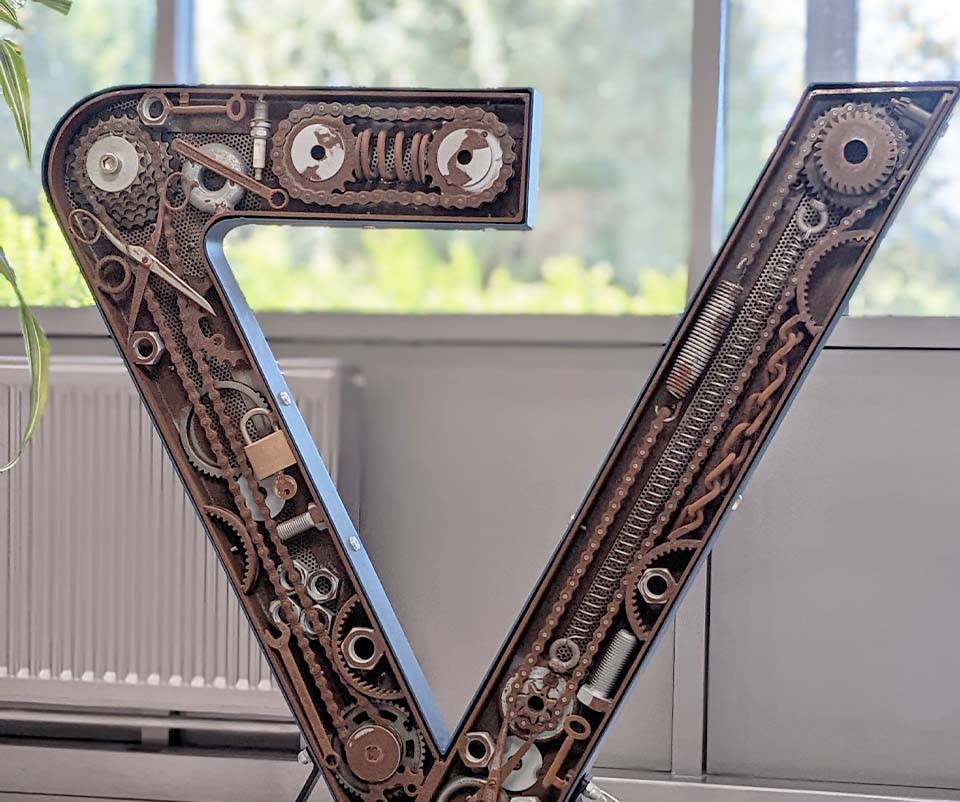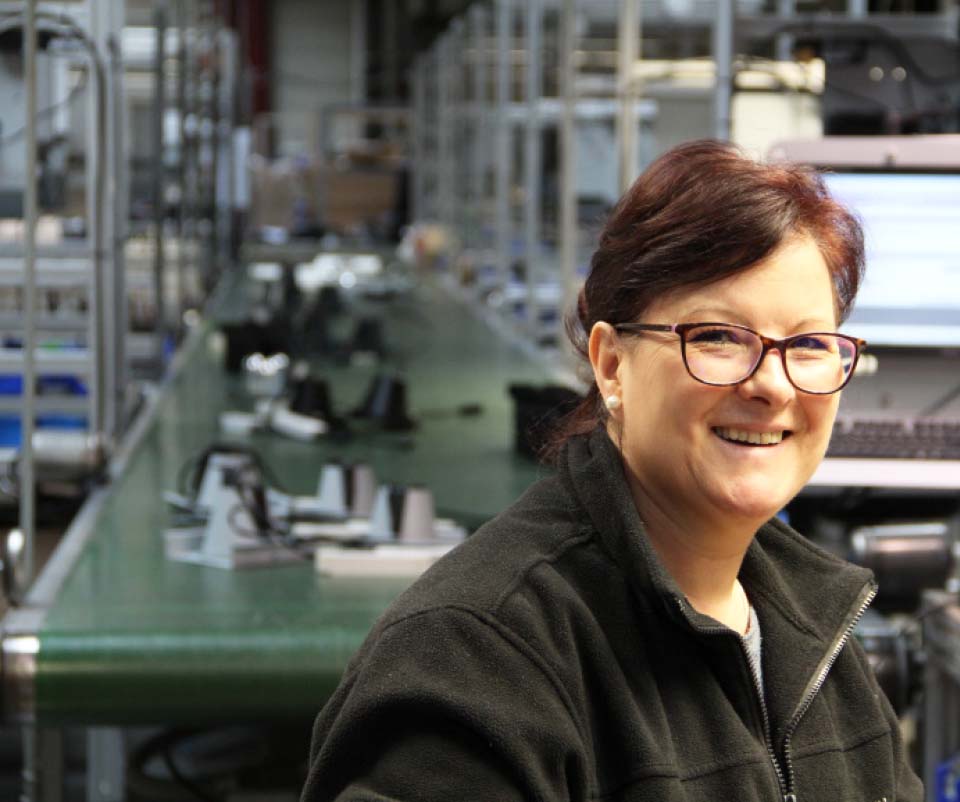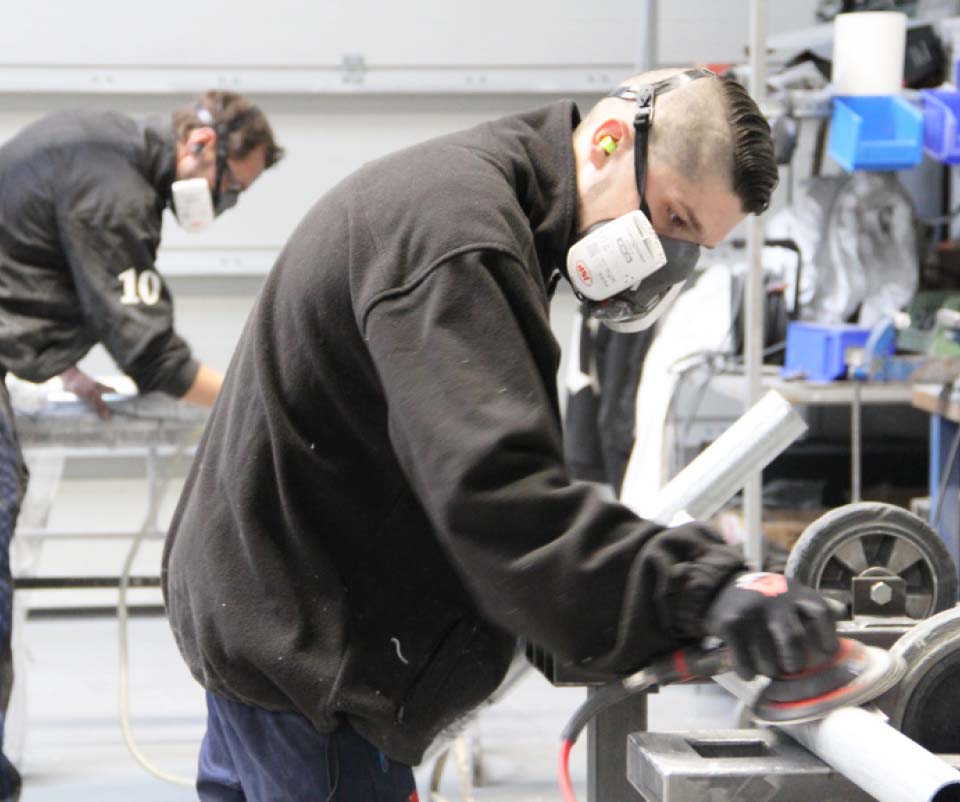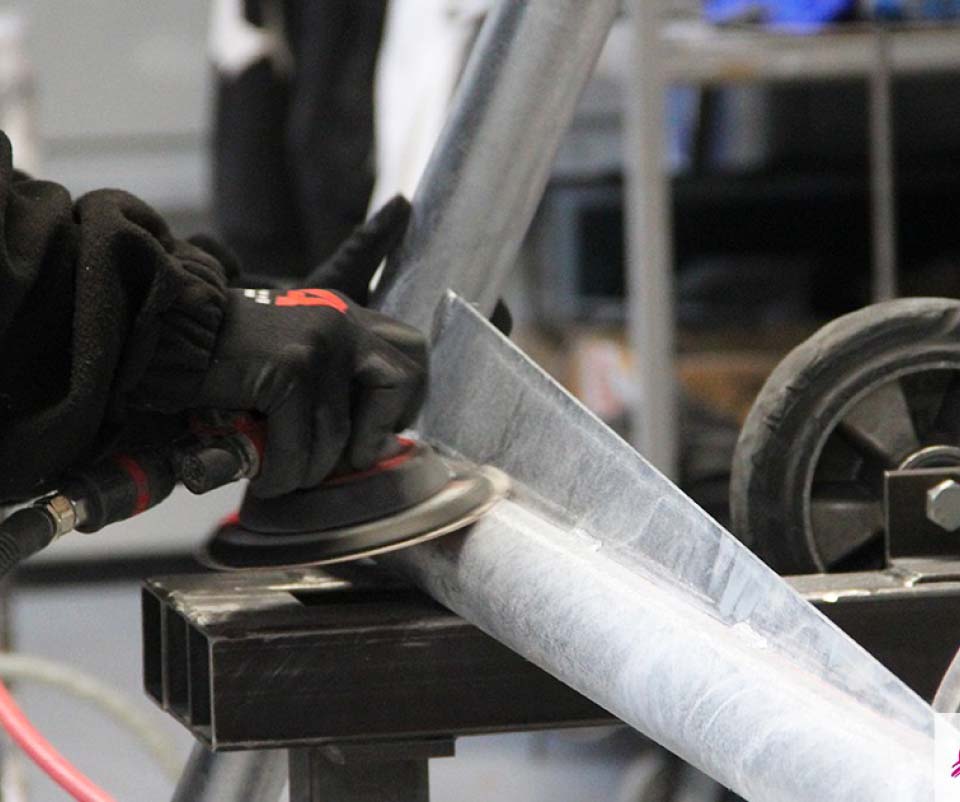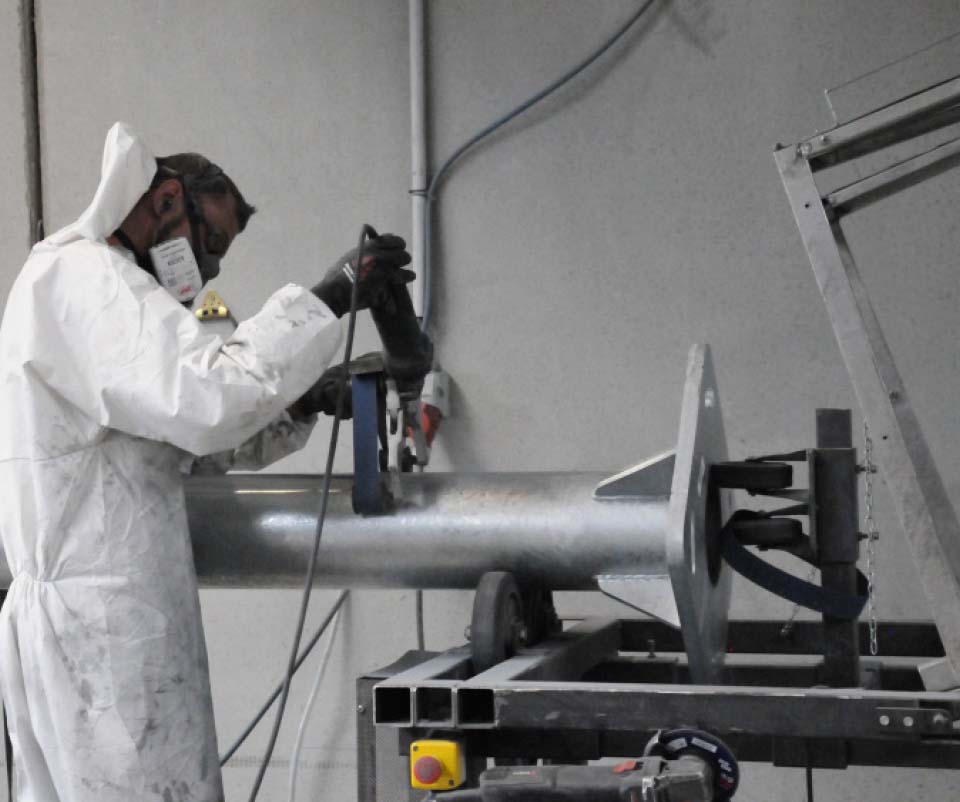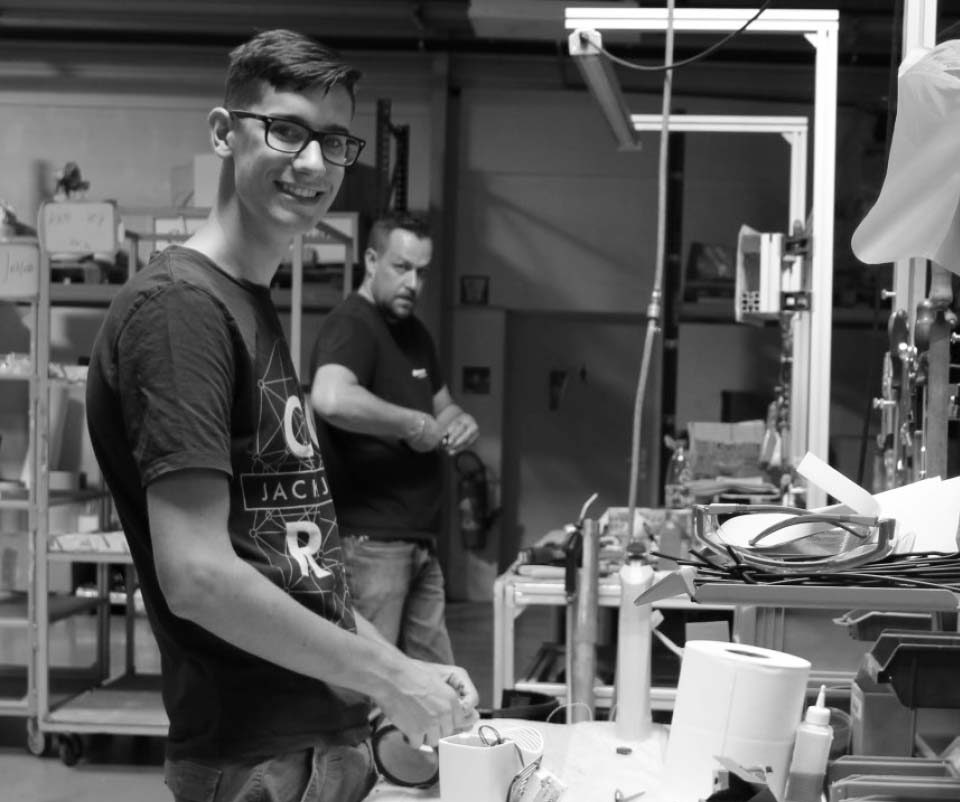 DISCOVER OUR LED LUMINAIRES & CUSTOM LIGHTING SOLUTIONS
Find out all about our latest news!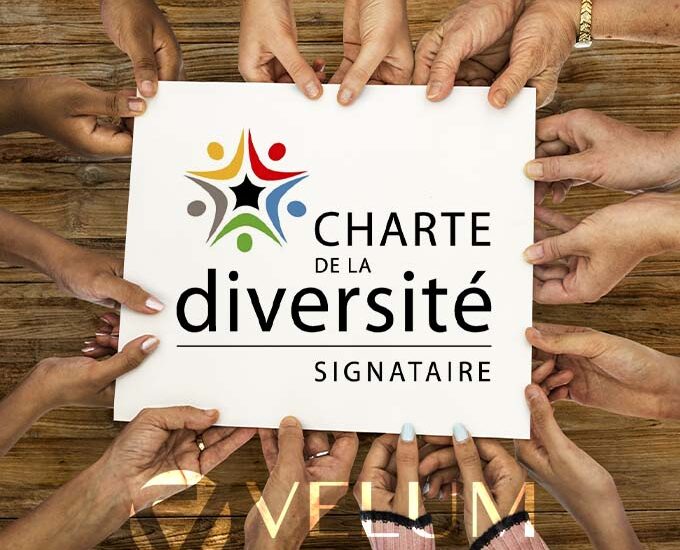 Today we are signing the Diversity Charter in Strasbourg - We are proud to say that diversity is Velum's strength. Thank you to everyone who invests in our company. You can already find us on their website: https://www.charte-diversite.com/signataires/velum/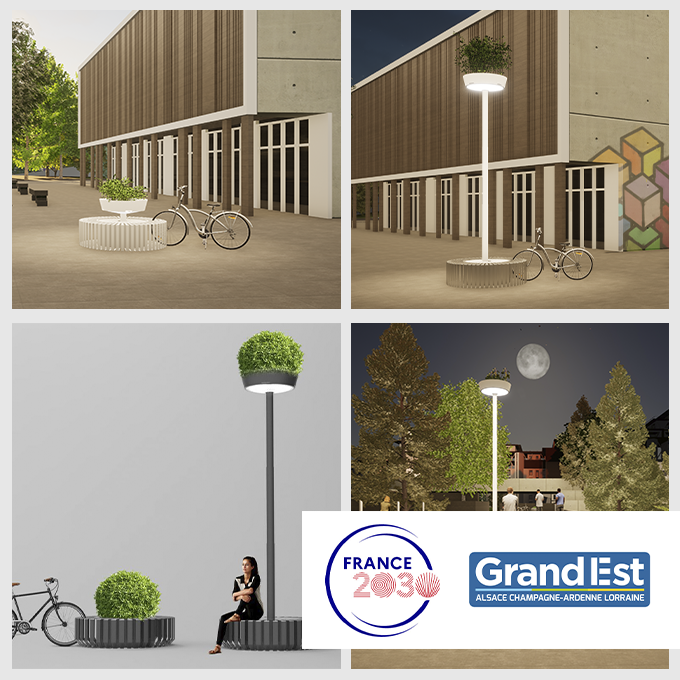 A beautiful collaboration with an industrial designer: @Tamim Daoudi, which gave birth to this new intelligent luminaire: BABEL - This project was funded by the Region and the government as part of the Plan France 2030 . Find out more about this project on https://www.tamimdaoudi.com/en/...
Innovative & Responsible Products
Proximity & R&D Department
anticipate | adapt | respect
The Sustainable Development Goals :
Committed to a better, more sustainable future for all
The United Nations launched the Sustainable Development Program to 2030 in 2015, which defines a sets out a 15-year plan to achieve :
"17 goals to transform the world.
In its own way, Velum is committed to offering solutions solutions. With our products and services, we are committed to to combat environmental degradation, for the climate and against inequalities.